Donate Cash
Auction Links
Top Bidders
jhcaef572

$550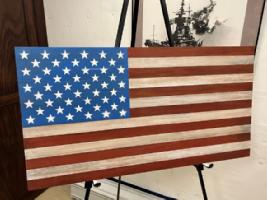 The Online Auction is Open!
The Battleship NJ Teak US Flag auction is now open. The auction will run from March 16, 2023 to March 24, 2023, with proceeds going to support the Battleship NJ, a non-profit museum and memorial. So, tell your friends, family, community. Let the bidding begin!
Make Your Bid to Support The Battleship NJ Museum and Memorial!
Now is your chance to not only get unique, patriotic piece of history, but to do it knowing you are helping support our organization and mission.
Featured Historic Teak from the USS New Jersey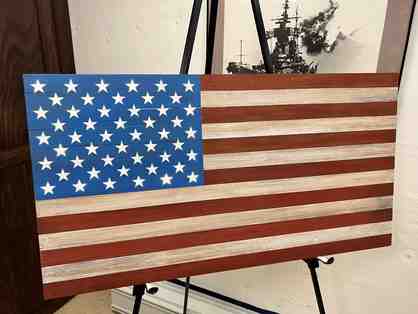 Battleship NJ Teak US Flag