Featured Sponsors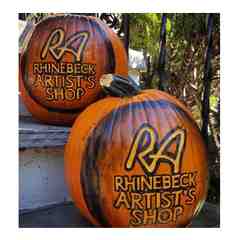 The Rhinebeck Artist's Shop
Donate Cash
Auction Links
The Auction is Now Closed.
Thank you to everyone who helped to support the Pilot!
We still need to raise more funds for year two of the HV Pilot, you can still contribute.
Provide Direct Financial Support to the
HV Pilot 2023 Fall Campaign
Donate today and your gift is doubled!
This is the fuel that powers the Pilot. Your tax deductible contribution pays for editorial salaries and freelance writing, publishing technology and administrative expenses. All donations made through the end of the year will be matched so your gift will have even a greater impact!
Thank you to everyone who joined us for the anniversary celebration on Nov 10. The event was a great success!


Live Event Details
We hope you were able to join us for the celebration!