Auction Links
Top Bidders
shfd97e2c

$420

tk4778520

$400

youngchai

$290

mh47e54eb

$264

lesliecb

$260

jl58e2da6

$250

FreddieB

$241

WSunset2

$200

ladyjo55

$188

dc3ee6df6

$185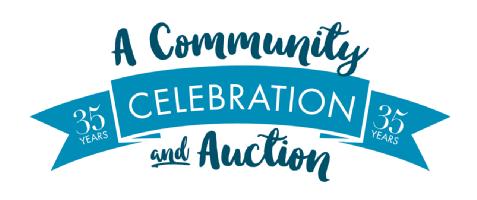 Westside School has launched on online auction!
This year, the Westside School community has the exciting opportunity to celebrate a significant milestone in Westside's history - the founding of our school 35 years ago.


In connection with 35 Years - A Community Celebration & Auction, this onine auction raises necessary funds for tuition assistance and core elements of our program.