Featured Sponsor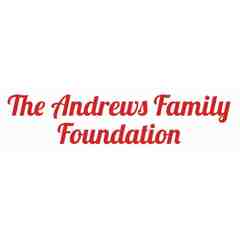 Auction Links
Live Event Details
Sat Apr 6, 2019
5PM - 10PM MST
Kino Sports Complex
2805 E Ajo Way, Tucson, AZ 85713
Add to My Calendar
Get Directions
Puttin' on the Dog is turning 21, and to celebrate this new found adulthood, we are celebrating the only way we know how, with a casino night! Join the Humane Society of Southern Arizona and 800 of our closest friends at the Kino Sports Complex on Saturday April 6th, 2019.
The night will be filled with an array of silent auction items, live music, scrumptious food from Tucson's Top Restaurants, live auction bidding, a jewelry/wine pull and as previously mentioned, casino tables! Gamble to save a life and win prizes at our Canine Casino Royal themed gala! This 21+ event is a continuous front-runner for Tucson Weekly's Best Charity Event and 2019 will not disappoint!
To purchase a table, and for additional sponsorship opportunities, click here.