Live Event
Fri Jan 30, 2015
6PM - 10PM EST
The Choice Affair featuring Lawrence O'Donnell Online Auction is now Open!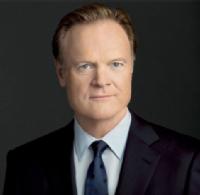 The Choice Affair's online auction is now open. The auction will run from January 14, 2015 to January 28, 2015, with the live event taking place on January 30, 2015. Proceeds from this event benefit Planned Parenthood of Collier County.
Planned Parenthood of Collier County's mission is to provide affordable access to comprehensive reproductive health care and accurate health information through patient care, education and advocacy.
Auction items range from exotic vacation getaways to one-of-a-kind dining experiences guaranteed to delight and surprise. So, tell your friends, family and community members. Let the bidding begin!
A few seats remain to our premier fundraising event featuring Lawrence O'Donnell. For more information click here.