Auction Links
Top Bidders
rb978bbbf

$1,500

dr1620678

$1,000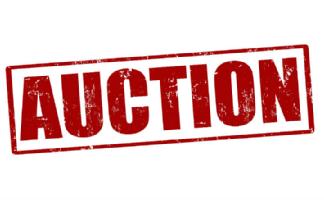 The Visalia ReStore-Specialty Items Auction!
The ReStore Auction-Specialty Items is now open. The auction will run from February 20, 2018 to April 9, 2018, with proceeds going to Habitat for Humanity of Tulare/Kings Counties to support our home building and home repair programs. Auction items are one-of-a-kind ReStore donations. Tell your friends, family, & community and let the bidding begin!
Make Your Bid to Support Habitat for Humanity as Together we Build Homes, Community and Hope!
Now is your chance to not only get unique items, but to do it knowing you are helping support Habitat's mission. Because of support from people like you, WE WILL SEE A WORLD where everyone has a decent and affordable place to live.
POTBELLY STOVE-A REAL BLAST FROM THE PAST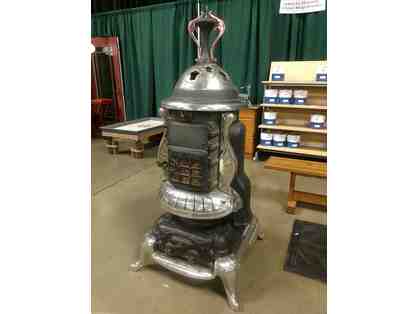 Potbelly Stove