Featured Sponsors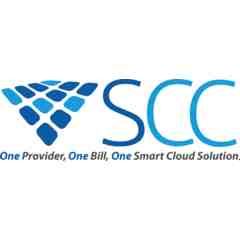 Smart Choice Communications
Auction Links
Top Bidders
nm5a1153c

$2,700

jdf435658

$1,455

gj3e0849f

$1,200

am8366e03

$1,100

aecd51f43

$750

kh156ee24

$723

Cawsaysthecrow

$662

csfdb5a7f

$536

ttc4871b0

$500

rsd1968b7

$470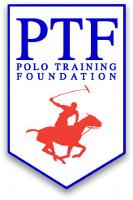 The Online Auction is Open! Our Live Event is coming soon.
The online portion of 2019 PTF Party Auction is now open. The auction will run from April 9, 2019 to April 19, 2019, with the live event taking place on April 19, 2019. Proceeds go to POLO TRAINING FOUNDATION. Auction items range from exotic vacation getaways to donated items guaranteed to delight and surprise. So, tell your friends, family, community. Let the bidding begin!
Live Event Details
Fri Apr 19, 2019
7PM - 10PM EDT
International Polo Club
3667 120th Ave S, Wellington, FL 33414
Add to My Calendar
Get Directions
The 2019 PTF & USPA Polo Party & Awards Ceremony will be held at the International Polo Club Pavilion in Wellington Florida on Friday April 19, 2019.
*Cocktail Attire
Tickets can be purchased online.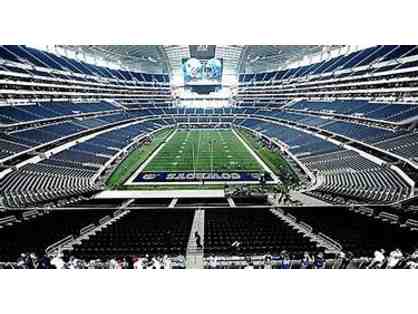 Thanksgiving Day Dallas Cowboys Football/Travel Package (for 4)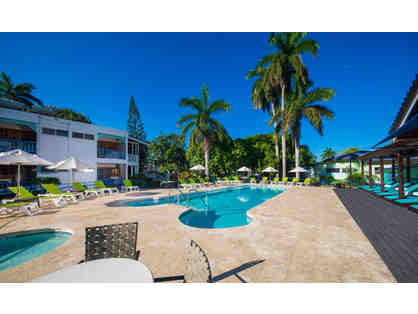 Jamaica Polo Package in Montego Bay Jamaica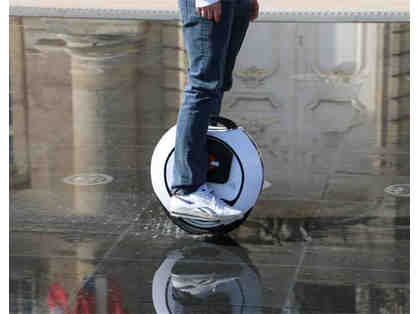 Kingsong KS 16S Electric Unicycle