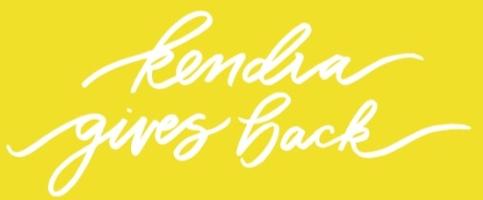 AHIP is partnering with Kendra Scott for a mystery jewelry pull at Draft Taproom.
On November 16, 2017, Albemarle Housing Improvement Program and Kendra Scott will be hosting a Kendra Gives Back MYSTERY Jewelry Pull at Draft Taproom on the downtown mall. 100% of proceeds will benefit four local families in need.

Give a little and get a lot in return.
Cost to participate is $50, each box includes one piece of jewelry valued between $50 and $250. Our goal is to raise $1,500 to benefit four families in need of roof replacements and deck replacements.
AHIP is also proud to be partnering with Draft Taproom for the entire month of November as their Tips recipient.