Featured Sponsors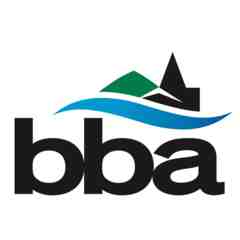 Burlington Business Association
Auction Links
Top Bidders
btvfriend

$572

ecurtis

$308

kw6b22204

$186

csc9232eb

$180

mw39a2c7e

$170

sherrydupont

$150

UVM2024

$141

amea46386

$140

dw8b79235

$125

scurry

$120
Help Us Keep the Season Bright - Bid Today!
The #SaveLocalVT Holiday Online Auction
Bidding Ends December 15th.
Your donations and bids help support our downtown stores, restaurants and hospitality folks who have been so deeply impacted by Covid-19. Thank you.
And some funds will help us create fun, outdoor, safe winter events for you downtown.
Our local businesses have worked hard to serve you this season with in-person shopping, delivery, curbside pick-up, and gift cards for future visits.
CHECK IT OUT! DON'T WAIT.
Register for the #SAVELOCALVT Auction & Win TWO $150 Prize Packs
During the #SAVELOCALVT Auction Holiday Edition, everyone who registers or bids with our online auction site will have the chance to win a "Golden Envelope" filled with prizes from local businesses worth up to $150. No purchase/bid necessary. Simply register here.
Featured Items
Check Back Often - Items Added Daily