Featured Sponsors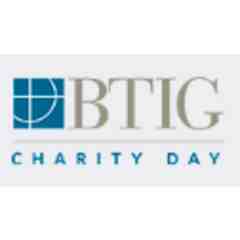 Auction Links
The Online Auction is Open!
The Be Brave for Life 2018 Silent Auction is now open. The auction will run from September 16, 2018 to September 30, 2018. Proceeds support the Be Brave For Life Foundation's mission to raise awareness and funds for brain tumor and cerebrovascular disease research. Auction items range from vacation getaways to donated items guaranteed to delight and surprise. So, tell your friends, family, community. Let the bidding begin!
Make Your Bid to Support the Be Brave for Life Foundation! Because benign doesn't always mean harmless!
Now is your chance to not only get all the great items you want, but to do it knowing that you are helping to support "much needed" brain tumor and cerebrovascular disease research. Every dollar you contribute helps fund research toward better treatment options for brain tumor patients and their families.