Auction Links
Top Bidders
sh934b90d

$1,015

sg2d9c3d6

$350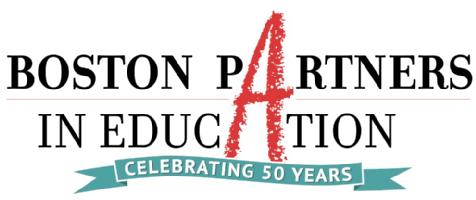 Sale of Corita Kent Artwork to Benefit
Boston Partners in Education
Artist Corita Kent (1918-1986) is known for her imaginative style of serigraphs and her original approach to art education. A pioneer of the Pop Art movement, Corita's work is displayed in 64 galleries and museums all over the world, including the Museum of Fine Arts in Boston and the Metropolitan Museum of Art in New York. She is best known for her Rainbow Swash painting on the Boston Gas tank and her "Love" stamp for the United States Postal Service.
During her life, Corita was an advocate for social justice, often using her art to express political ideas. A passionate supporter of education, Corita donated a number of her pieces to Boston Partners in Education during the 1970's in support of Boston's public school students. After a terrible fire destroyed our old building and her works in 1981, Corita generously replaced the prints to help Boston Partners get back on its feet. Our private collection of her artwork has been in storage since that time.
As we celebrate our 50th anniversary, we hope to expand our volunteer academic mentoring services to provide even more students with mentors in the classroom. Please consider bidding on Corita Kent's artwork, knowing that the proceeds will go towards benefiting the educational experience of students in the Boston Public Schools.
Visit corita.org to learn more about Corita Kent's life and work.
Visit bostonpartners.org to learn more about us.
Pick-up and Shipping Information
Pick-Up Information:
No additional cost for picking up your print from Boston Partners in Education's Boston office. Please contact Cory Murray to arrange a pick-up time to collect your print.
Cory Murray contact information: cory_murray@bostonpartners.org
Note: Contact Cory to accommodate special pick-up arrangements
Shipping Information:
Each serigraph will be rolled and shipped in a shipping tube. There will be a $20 flat rate shipping fee added to each shipped item at check-out. Each piece will be insured for the value of the print.