Featured Sponsor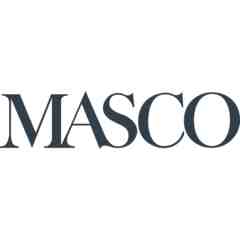 Masco Corporation
Donate Cash
Auction Links
Seedlings Braille Books for Children's
7th Annual
Online Auction Opening
November 7-13, 2022!
Starting on November 7, 2022 at 8 a.m. Eastern, Seedlings Braille Books for Children will be auctioning off a number of gift cards and certificates to raise money to produce more braille books for children with vision loss! The more items we have the more money we can raise.
Please help us raise $50,000 for 5,000 braille books for children in need!

How Can I Help?
1. Promote your business or show your support by donating gift cards and certificates! Please make them valid through December 31, 2023 & after.
2. You can also show your support by clicking on the Donate button in the right column on this page to donate monetarily.
*Each donation is tax deductible and will also be mentioned in our Annual Report.*
Questions? Contact us:
All4Braille@gmail.com
734-427-8552
Barrie Brown: Ext. 301 Katelynn Lucas: Ext. 307
You can also become a Sponsor!
Every $10 donated makes another braille book possible.
If you are interested in sponsoring our online auction, please fill out our online form here:
https://forms.gle/vpB31kmuPu69SjWW7
Pay online by clicking the PayPal link on this page & entering the sponsorship amount.

Or fill out the form on our website HERE and mail/email it back to us!
Meet the children your donations support...