Featured Sponsors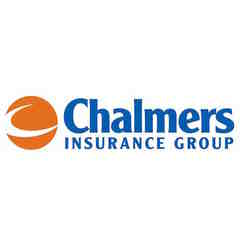 Chalmers Insurance Group
Auction Links
Top Bidders
Flip21

$1,568

spark0131

$1,212

dl9d54144

$768

jwf0f77b2

$725

eecraven

$650

syule

$640

wa54ca9b1

$565

smeb67573

$525

dp88a58d9

$506

bdc357b27

$500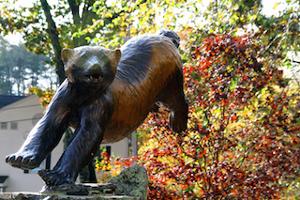 Bridgton Academy's Online Holiday Auction is Open!
The Bridgton Academy Online Holiday Auction is now open, and will run from November 20, 2017 to December 3, 2017. Your auction purchases support Bridgton Academy and our mission to "educate young men for the rigors of college and beyond."
Our unique collection of auction items inlcudes something for everybody, making it a great place to do some holiday shopping! From travel opportunities, gourmet food and wine selections, handcrafted items, and a wide variety of local area retail and dining gift cards. For our Bridgton parents and alumni, we have a collection of Bridgton gear and unique experiences here on campus that would make wonderful gifts for your favorite Wolverine! So, tell your friends, family, and community. Let the bidding begin!
Make Your Bid to Support Bridgton Academy!
For 209 years, Bridgton Academy has prepared young men for the competitive rigors of college and beyond by providing a postgraduate educational experience designed to build self-respect and create opportunity.
There's no other school that has the people, the vision, and the expertise when it comes to working with young men. Here in North Bridgton, Maine, in the foothills of the White Mountains, we are building college-ready success stories.