Featured Sponsors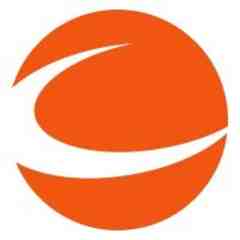 Chalmers Insurance Group
Auction Links
Top Bidders
Flip21

$1,860

Becky4boys

$1,750

wa54ca9b1

$1,100

dinky

$800

RyeDLM

$650

Cgw207

$558

spark0131

$500

rjaff7ae5

$410

ppag0613

$400

kfjones1

$370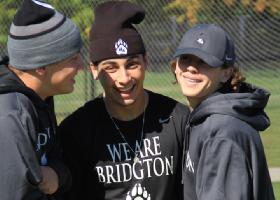 Bridgton Academy's Online Holiday Auction is Now Open!
Our 2016 Online Holiday Auction is now open. The auction will run from Tuesday, November 22, 2016 to Sunday, December 4, 2016, with proceeds going to Bridgton Academy in order to support our unique mission of educating young men for the rigors of college and beyond.

Auction items range from vacation getaways to New England sports tickets, handcrafted items, unique memorabilia, and a Bridgton Academy collection. We also have several local area dining and retail gift cards. So, tell your friends, family, and community, and let the bidding begin!
Make Your Bid to Support Bridgton Academy!
Now is your chance to not only get all the great items you want, but to do it knowing you are helping support Bridgton Academy and our mission.
For 208 years, Bridgton Academy has prepared young men for the competitive rigors of college and beyond by providing a postgraduate educational experience designed to build self-respect and create opportunity.
There's no other school that has the people, the vision and the expertise when it comes to working with young men. Located in North Bridgton, Maine, in the foothills of the White Mountains, we are building college-ready success stories.