The Online Auction for Improvise: A New Story is NOW OPEN!
Be a part of the Baltimore Center Stage celebration! Bidding will open on Wednesday, May 31 at 5PM and close on Saturday, June 3 at 11PM.
New items are added daily!
If you have any questions about any items or descriptions, please contact Antonio Eubanks at aeubanks@centerstage.org.
All proceeds directly support Baltimore Center Stage's artistic, education, and community programming. Thank you for your support!
*NOTE: Your credit card will not be charged unless you win an item. All billing will be done through Bidding For Good at the completion of the online auction. A 6% Maryland sales tax will be applied to taxable items.
Live Event Details
Our Gala Online Auction will conclude at Baltimore Center Stage's Gala Event, Improvise: A New Story, from 6PM to 11PM on June 3. Bid from your mobile device at bforg.com/centerstage!
Select items will be on display, and staff will be on site to aid in registration and bidding.
Register now to bid!
For the first time ever, our Gala Auction is going mobile! To bid (and win!) on your mobile device, Bidding for Good will require your credit card information, and a phone number and email. You can choose to recieve updates on your bids through text message of email!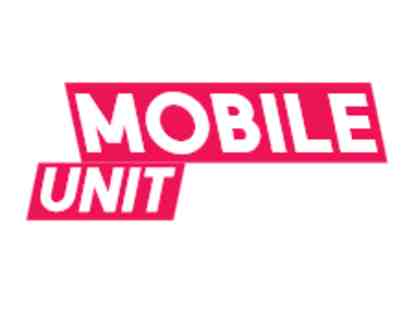 Access For All: Donate a Mobile Unit Performance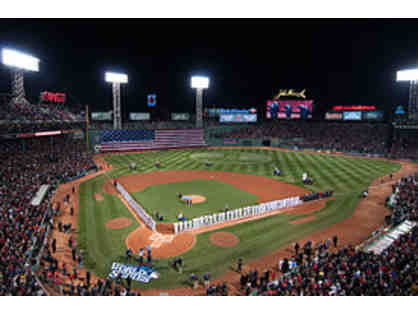 Boston Red Sox Play the O's at Fenway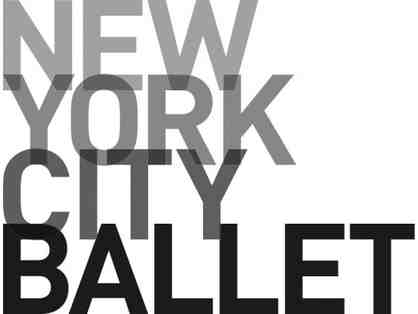 NYC Ballet Trip