Featured Sponsor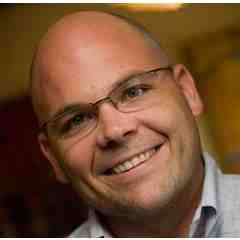 Mike Moxley
Donate Cash
Auction Links

Welcome to the 10th Annual Curley K-8 School Silent Auction ONLINE. Bid, Bid, Bid!... Let's Raise Some Funds! ... Online bidding ends THIS MONDAY night.
Thank you for supporting the Curley K8 School's largest fundraiser on BiddingForGood. This auction brings in over half of our annual fundraising needs and is a complement to our fun community live event on Tuesday, March 28th at Canary Square Restaurant in Jamaica Plain.
This event helps raise the $45,000+ we need to support critical enrichment programs such as Music, Art, Science, Field Trips for all grades and this year we are determined to bring back our School Library.
As a Boston Public School, we rely heavily on the generous financial and volunteer contributions of our families, community members and local businesses to supplement vital academic and enrichment programs for our 925+ students at our school.
CHECK IT OUT! Bid... Win... Feel Good!
We have fantastic and unique items for you to bid on TODAY and
new items are added daily!
Please forward this page to your friends and family. *Click on "REFER FRIENDS" to the right.
We thank you in advance for your generous support!
If you have any questions, please contact Ann Chinchilla DeGeorge 617.251.6777 or Eyleen Iraola 617.858.7416 (<-Espanol) or email: CurleySilentAuction@gmail.com
Live Event Details
Tue Mar 28, 2017
6PM - 9PM EDT
Canary Square Restaurant & Bar
435 South Huntington Avenue Jamaica Plain, MA 02130
Add to My Calendar
Get Directions
How it works:
Online bidding ends at 10:00 p.m. (9:59 final bid) on Monday, 3/27, the night before the live event at Canary Square. The highest ending bid online will carry over as the starting bid for the live event on 3/28. Therefore any starting bid may be out-bid/won by in-person bidders.
However, if you bid online now, you may win the item as the highest bidder at the live event, which begins closing at 7:30 p.m. Not every item will be outbid at the live auction.
If you really want a particular item, but cannot attend the live event, ask a friend to bid for you in-person or use the "buy it now" option, if it's available or email the auction and ask for a proxy bidder. Unfortunately, we are not able to offer proxy bidding for all items.
Thank you and Good luck!
No Sitter? - NO PROBLEM! KID-SITTING (ages 4+) IS AVAILABLE at the Curley from 5:30-9:30 for $5 per hour/kid. Make it an afterschool playdate for the kids! Interim Director of CASP, Ms. Mercado and her staff will make it a load of fun!
Dinner will be served at 6:30 p.m. (dinner: cheese pizza, carrot sticks, cherry tomatoes & water and maybe a treat after if we can get a donation) You are welcome to send food with your child if you prefer.
AN *RSVP* by Fri. 3/24 IS REQUIRED FOR THIS. Please email Ms. Mercado at: Emercado@bostonpublicschools.org
Become a Sponsor
Place your company's logo on our site that links back to your own web page and you could develop new business. We can track how often your logo is viewed and clicked to see just how many people are accessing your site.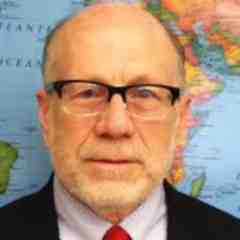 Curley Teacher, Mr. Tewksbury
Eyleen Iraola (Noell, k1)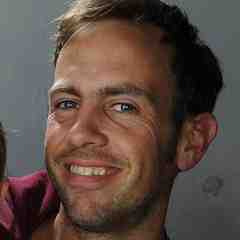 Curley Family Nisha Bosu & Ian Whittle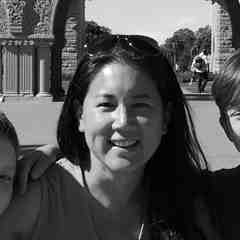 Curley Family Val Snekvik
Many more items are being uploaded daily...