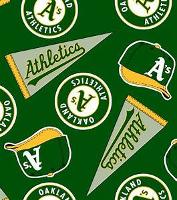 JUST IN! Tickets to three Oakland A's games!
EBI JUST received two tickets for the:
A's vs Astros game on Tuesday, April 16th at 7:09 pm
A's vs Astros game on Wednesday, April 17th at 7:09 pm
A's vs. Blue Jays on Friday, April 19th at 7:07 pm
Check out EBI's 48 HOUR AUCTION!
Become a Sponsor
Place your company's logo on our site that links back to your own web page and you could develop new business. We can track how often your logo is viewed and clicked to see just how many people are accessing your site.