Donate Cash
Auction Links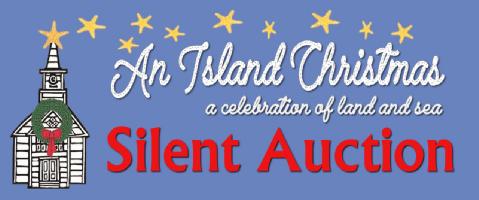 Welcome to our Silent Auction!
The bidding has begun! Please share with your friends who might want to partake in our "winter table."
Register for an easy-to-use account now and get bidding! When you create an account through the Bidding for Good organization, you can also browse other organizations' auctions and get additional inspiration around items.
The silent auction opened on December 1, 2021 and closes at 5 p.m. on Saturday December 11th. We encourage you to share the link https://www.biddingforgood.com/FCCOWT, with all who might be interested. The auction is open to all.
This fundraiser will support the missions and ministries of our cherished church in this beloved island community. Whether you contribute items or bid on our 40+ items, your participation is an invaluable part of our fundraising efforts.
Thank you so much, friends!