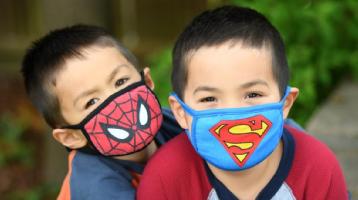 The Foundation of Monroe County Community Schools is preparing for our 10th annual online auction fundraiser.
Starting on November 29, 2021, FMCCS will be auctioning off a number of fun and unique items to support educational programs and resources for our students. The more items we have the more money we can raise, so we're asking for your help.

Show your support by clicking on the "Donate Items" button to contribute to our catalog.

Give a little and get a lot in return.
This has been a very difficult time for everyone and we greatly appreciate your support. Whether you can contribute 1 item or 100, your participation is an invaluable part of our fundraising efforts. By donating an item or service, you'll be helping us raise money to support public education. Your listing will include your logo and link to your website.
Add your name to our auction catalog today.
Become a Sponsor
Develop new business and expand your reach by becoming a sponsor and having your company logo and website posted on our auction homepage. A donation of cash, auction item or service valued at $1,000 will list you as a sponsor!
Please contact us to learn more.