Featured Sponsors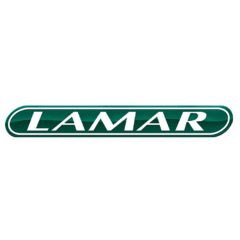 Lamar
Auction Links
Reading, Writing, & Bidding is closed! Thank you for taking part!
The FMCCS 2023 Auction is now closed. Thank you all for taking the time to point, click and bid in order to support Monroe County Community School teachers and students. Your BIDS will enrich learning for 10,700 MCCSC students.
Congratulations to everyone who:
placed a winning bid
generously donated an item for auction
invited family, friends and community to make bids
If you placed a winning bid you should have recieved an email with pickup and shipping instructions.
Special thanks to our sponsors! We could not do this without you!