Featured Sponsors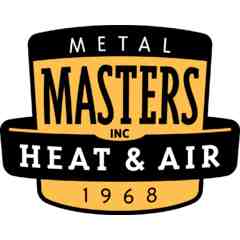 Metal Masters, Inc.
Donate Cash
Top Referrers
Crystal Tarbell

23

Sharre Whitson

20

K Casteel

16

Lisa Stadtmiller

11

Martin Corder

10
Refer Your Friends

Auction is Now Open

Closes Mon., Oct 5th @ 10pm

Look for more auction items to be added!
Let the Bidding Begin!
The 71Five Homecoming Online Auction is now open. The auction will run from September 22nd thru October 5th, 2020. Benefitting activities at Youth 71Five Ministries. Auction items range from exotic vacation getaways to donated items guaranteed to delight and surprise.
Emergency Wild Fire Relief Fund
This year... proceeds from all auction sales will go directly to the Emergency Wild Fire Relief Fund. Please Donate and Bid for the youth in our community devastated by the recent Southern Oregon Wild Fires. Thank you for donating here and at www.71Five.org
Proceeds For Southern Oregon Wild Fire Emergency Relief Fund:

Bid and Give for the Hope of the Youth...
Now is your chance to get all the great items you want... And to do it knowing you are helping support our organization and mission. Reaching kids in tough places: Many kids these days are dealing with relational poverty... with no healthy adult role models. Kids are left feeling abandoned and hopeless. We mobilize responsible caring adults to be engaged in authentic mentoring relationships with at-risk youth. These relationships are pivotal to building the foundation for guiding young people by helping them to develop the mental, physical, social, and spiritual components of their lives.
Invite your friends to join the fun!
Please take the time to thank our auction sponsors who generously give to the cause... And have fun bidding on all the great items donated by our friends, business partners, and other organizations who want to help thousands of kids through 71Five's many mentoring initiatives.
Thank You Committee Members
Thank You: Sharre Whitson, Taylor Roberts, Lisa Stadtmiller, Bud Amundsen, and Leif Amundsen.
Presenting Alumni Sponsor: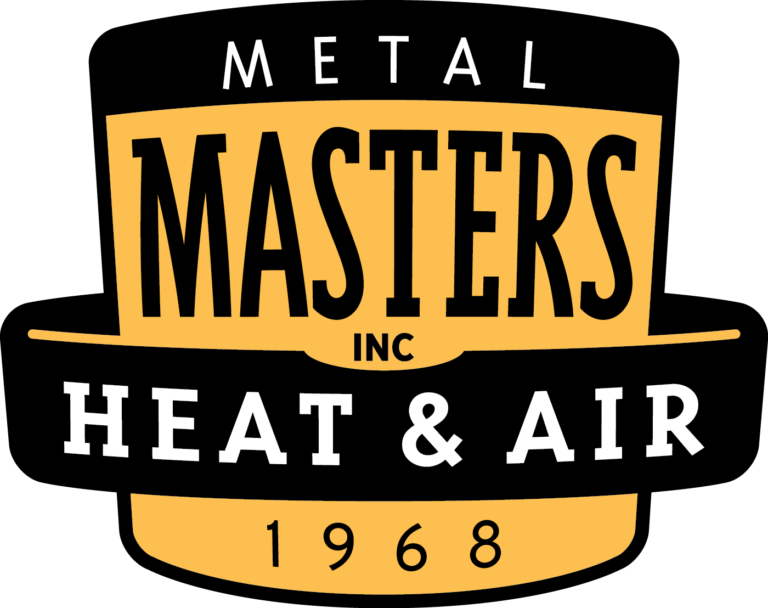 Graduate Sponsors: