Donate Cash
Auction Links
Auction Is Now Closed!
Important pick-up information:
Thank you for generously bidding on items to support youth. Below please find pick up days and times that are available. If you would like your item(s) shipped, we would be happy to do so at cost. You will be billed separately for shipping. Please contact taylor@71Five.org if you desire to have your items shipped.
Pick-up Dates & Times:
All items may be picked up at 529 Edwards Street in Medford, Oregon
WEDNESDAY, OCT. 9TH FROM 7:30 AM TO 7 PM
THURSDAY, OCT. 10TH FROM 7:30 AM TO 7 PM
SATURDAY, OCT. 12TH FROM Noon TO 3 PM
MONDAY, OCT. 14TH FROM 9 AM TO 7 PM
Thank you for your participation!
The 71Five Homecoming Auction is now closed. Thank you all for taking the time to point, click and bid in order to support Youth 71Five Ministries and our youth mentoring initiatives. Congratulations to everyone who:
placed a winning bid
generously donated an item for auction
invited family, friends and community
You have helped thousands of kids through your participation and generosity.
Congratulations...
Daily Prize Winners:
Registered bidders were randomly selected for daily prizes!
Sept 24th... Wendy Lewis - $10 Walmart Gift Card
Sept 25th... Carrie Bec - 71Five Golf Shirt
Sept 26th... Dan Thornton - 2 Good Bean Coffee Gift Cards
Sept 27th... Aspen Droesch - Abby's 1 Giant Pizza
Sept 28th... Dennis Marler - Lunch for 2 at Jimmy John's
Sept 29th... Jane Cho-Smith - 2 Human Bean Coffee Gift Cards
Sept 30th... Karen Green - 71Five Swag Pack
Oct 1st... Robert Anthous - Cinemark Movie Gift Card
Oct 2nd... Jeff Bluhm - $10 Walmart Gift Card
Oct 3rd... Steve Herzog - Lunch for 2 at Jimmy John's
Oct 4th... Douglas Gould - $25 Fred Meyer Gift Card
Oct 5th... Karen Brewster - Jimmy John's Cert. with a 71Five Tumbler
Oct 6th... Teresa Tonini - $10 Walmart Gift Card
Oct 7th... Wendy Wade - Human Bean Coffee Gift Card with 71Five Coffee Cup
Refer a Friend Prize Winner:
Prize Package to be given to winning referrer Ken Casteel!!!
Package includes:
$100 Gift Card to Porters
(2) Free Appetizer to Original Roadhouse Steaks and BBQ
(3) Beverages Spring Street Market
Mahalo Shaved Ice for a Family of 4
PLUS 71Five Swag!
If you see your name above, congratulations... you've won a gift from Youth 71Five Ministries. Contact sharre@71Five.org to claim your free gift at the end of the auction!!!
Join Us Again Next Year...
September 22nd - October 5th, 2020
Thank You 2019 Auction Committee:
Thank You: Bud Amundsen, Joanna Chavez, Martin Corder, Frank Mania, Jenn Pena, Taylor Roberts, Rob Swallow, and Sharre Whitson.
Thank You 2019 Auction Sponsors:
Please take the time to thank our auction sponsors who generously give to the cause... And have fun bidding on all the great items donated by our friends, business partners, and other organizations who want to help thousands of kids through 71Five's many mentoring initiatives...
Presenting Alumni Sponsor: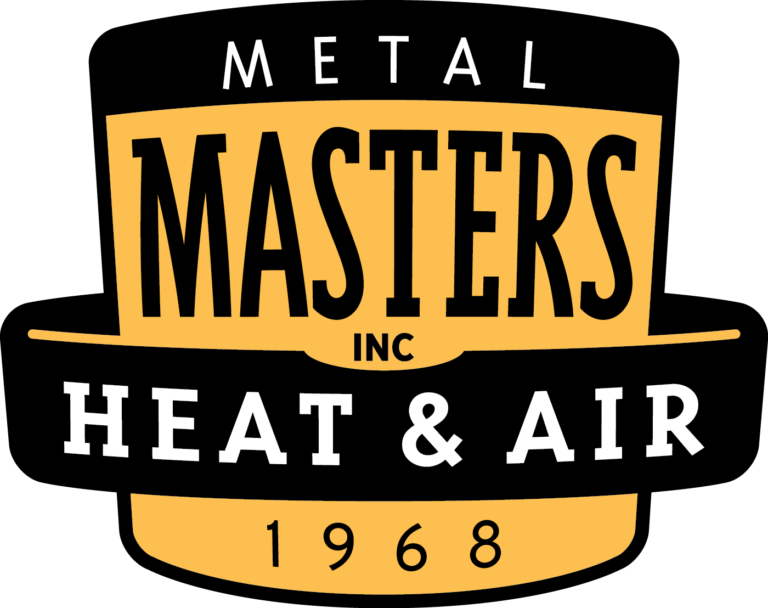 Graduate Sponsor: