Featured Sponsors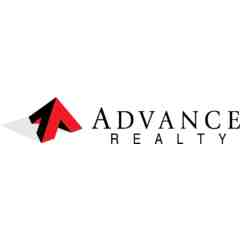 Donate Cash
Auction Links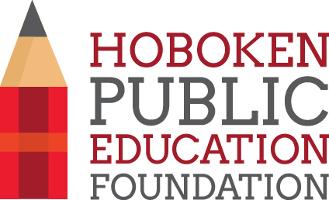 The Online Auction is Open! Our Live Event is coming soon.
The online portion of Hoboken Public Education Foundation 3rd Annual Gala is now open. The auction will run through our gala on May 17, 2018 and close at 10pm that evening. Proceeds go to Hoboken Public Education Foundation in order to support a variety of important district-wide school initiatives. Auction items range from vacation getaways to donated items guaranteed to delight and surprise. So, tell your friends, family, community. Let the bidding begin!
Live Event Details
Thu May 17, 2018
7:30 PM - 10:30 PM EDT
Lulu's, W Hotel Hoboken, NJ.
225 River St, Hoboken, NJ 07030
Add to My Calendar
Get Directions
We are excited to host our 3rd Annual Hoboken PEF Gala at Lulu's at the W Hotel Hoboken, NJ. Please bid on the online auction items through 10pm on May 17th.
Make Your Bid to Support the Hoboken Public Education Foundation!
Now is your chance to not only get all the great items you want, but to do it knowing you are helping support our Hoboken Public Schools! The more you bid, the more we raise for our schools! Let the bidding begin! And THANK YOU for your support!