Featured Sponsors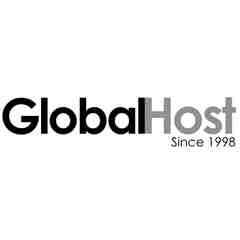 Global Host
Auction Links
Auction Closed! Thank you for taking part!
The I Heart Ho`ala School 2020 is now closed. Thank you all for taking the time to point, click and bid in order to support Ho`ala School. Congratulations to everyone who:
placed a winning bid
generously donated an item for auction
invited family, friends and community to make their bid to build a better world
Please give us a few days to sort and distribute items to winning bidders. Any items to be mailed will be charged appropriate postage fees. We do not charge a handling fee.
Mahalo for bidding!