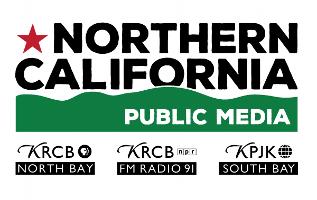 The 2018 Bay Area Wine & Epicurean Auction is now over! Thank you to all of our donors and thank you to our bidders!
Auction pick up of merchandise will be Saturday October 6, from 11am to 5pm, here at our studio in Rohnert Park (5850 Labath - look for the satellite dishes!).
If you can't make it on Saturday to pick up your merchandise, you can call the Auction Department beginning Monday October 8 to make an appointment to pick up your items during our regular business hours (Monday through Friday, 9:30am to 5pm). The number to call is 800-287-2722.
Please just don't "stop by" without an appointment to pick up your item as no one in the Auction Department might be available to assist you.
If you would like your merchandise shipped, we can arrange that. The cost of the shipping depends upon the weight of the package and the zip code that it is going to.
If you were the winner on any item from Clouds Rest, it will be shipped to you directly from their warehouse. You will be charged for shipping but you'll also be receiving your wine in the perfect condition that the winemaker intended.
Gift certificates will be mailed beginning October 8. There is no charge for mailing the certificate.