Donate Cash
Auction Links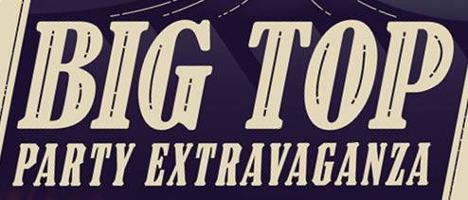 The Family Sunshine Center is kicking off it's 2017 Making Homes Safe Havens Auction
This auction will open on September 14, 2017, Family Sunshine Center will be auctioning off a number of fun and unique items to bid on to raise money for our organization - and the more items we have the more money we can raise, so we're asking for your help.
Our live fundraiser will be September 28th from 6-9 at the Alley Station Warehouse in downtown Montgomery, Alabama.

Show your support by clicking on the "Donate Items" button to contribute to our catalog.

Give a little and get a lot in return.
Whether you have 1 item or 100 to contribute, your participation is an invaluable part of our fundraising efforts. By donating an item or service directly online, you'll be helping to raise money for our organization, and you'll receive a mention on our site that can link back to your own web page.
Join us for a night of delight honoring the Family Sunsine Center as we raise funds to support our mission to foster hope and healing in an effort to end family violence and sexual assault! This year, Making Homes Safe Havens will be bigger and better than ever. Bob Vardaman with Bob Vardaman Events Management will be planning this Big Top Extravaganza event for us! We are looking forward to our one night event on September 28, 2017 at the Alley Station Warehouse in beautiful downtown Montgomery.

Tickets are $50 a piece and can be purchased now by ordering below!
Live Event Details
Thu Sep 28, 2017
6PM - 9PM CDT
The Alley Station Warehouse
130 Commerce Street
Add to My Calendar
Get Directions
It will be a Big Top Extravaganza presented by Bob Vardaman Events Management. We will have Show Girls, Aerial performers and a strong man!
Guest will enjoy cocktails and complimentary beer and wine. Dessert will be provided by Jozetti's cupcakes.
Purchase a chance to play games and win a prize at our midway games.
Our auction will feature the creativly designed birdhouses by the Montgomery Art Guild as well as several other auction items.
Costume is optional.
Tickets are $50
Become a Sponsor
Place your company's logo on our site that links back to your own web page and you could develop new business. We can track how often your logo is viewed and clicked to see just how many people are accessing your site.