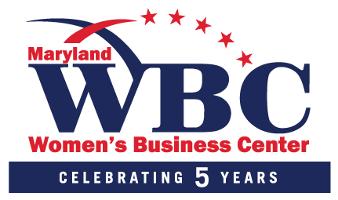 Ready, Set, Bid! Shop for a Cause and Support Women Entrepreneurs!
Starting on September 23, 2016, Maryland Women's Business Center will begin auctioning off a number of unique items and once-in-a-lifetime experiences to raise money for our organization, and support the growth, visibility, and sustainability of women entrepreneurs.
Our Step Up for Women Entrepreneurs Auction is a celebration of the incredible women-owned businesses in this region and the business leaders, corporate supporters, and community who love them.
Here's one workshop testimonial that highlights the impact of our work, and why we step up for women entrepreneurs!
We appreciate YOU and your support!
Here's a sampling of our auction items. We've got something for everyone!