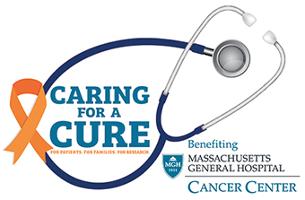 Caring for a Cure 2018 Marathon Auction
Caring for a Cure was founded in 2011 by the MGH hematology/oncology nurses with a mission to ease the journey and uplift the spirits of the patients and families of the MGH Cancer Center through research, resources and awareness. Since its inception, we have raised over half a million dollars!
For the third year in a row, this team is made possible by our dear friend, colleague, and Boston Marathon bombing survivor, Jessica Kensky who has allocated her One Fund survivorship numbers to Caring for a Cure. This year, we are THRILLED to annouce that Jess is back on Lunder 10 after years of surgeries and rehab.
We are incredibly grateful to Caroline and James Taylor for donating two special items to help us fundraise this year!
Visit caringforacure.org for more info on how we are able to impact the lives of patients and families of the MGH Cancer Center.
Make Your Bid to Support the 2018 Caring for a Cure Marathon Team!
Now is your chance to not only get all the great items you want, but to do it knowing you are helping support our organization and mission.
Featured Items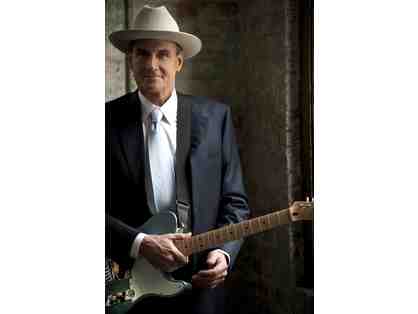 2 VIP Tickets/Private Soundcheck - James Taylor at Tanglewood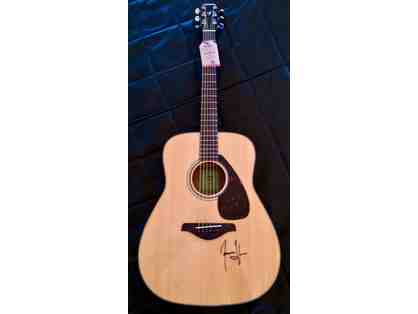 Yamaha FG800S Guitar signed and personalized by James Taylor