Middlebury Rotary Club auction opens today!
Starting today October 14, 2022, Middlebury Rotary Club will be auctioning off a number of fun and unique items to bid on to raise money for our organization - and the more items we have the more money we can raise, so we're asking for your help.
The money raised will go toward the many organizations that we support including the following to name just a few that you may already support (Giving Fridge, Addison Central Teens, Charter House, MALT, Middlebury Community Music Center, Meals on Wheels, HOPE, Homeward Bound, MUMS, Women Safe, Porter Primary Pediatric, ACORN Pharmacy, Addison County Readers, CSAC, Elderly Services, Mary Johnson Child Center, Home Health and Hospice, Henry Sheldon Museum and the Isley Public Library. The Middlebury Rotary donates about $60K each year to these and other organizations as well as issuing grants to many other deserving endeavors.

Show your support by clicking on the "Donate Items" button to contribute to our catalog.

Give a little and get a lot in return.
Whether you have 1 item or 100 to contribute, your participation is an invaluable part of our fundraising efforts. By donating an item or service directly online, you'll be helping to raise money for our organization, and you'll receive a mention on our site that can link back to your own web page.
Become a Sponsor
Place your company's logo on our site that links back to your own web page and you could develop new business. We can track how often your logo is viewed and clicked to see just how many people are accessing your site.
Featured Items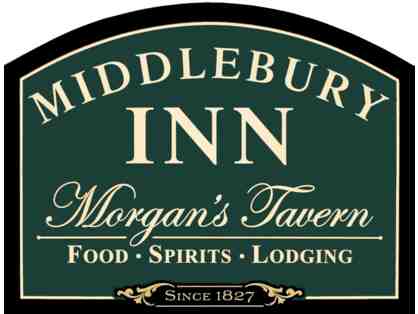 $ 225.00 for one night stay and breakfast at The Middlebury Inn
Francis Marion Hotel Charleston, SC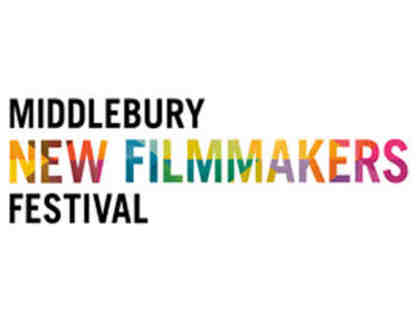 2 Festival Passes to the Middlebury New Filmmakers Festival 2023