Auction Links
Top Bidders
mgbacc8b1

$750

mbd4cc4fd

$750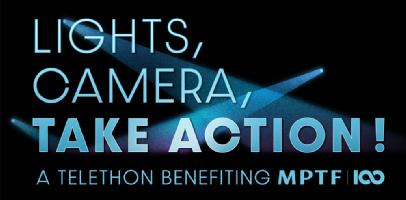 The Online Auction is Open!
We are proud to announce MPTF's first telethon will air live in primetime on Los Angeles' top-rated KTLA 5, on Saturday, December 10 from 7 - 9PM, hosted by Yvette Nicole Brown and Tom Bergeron. The Lights, Camera, Take Action auction will run from Monday, December 5 to Tuesday, December 13 with proceeds going to support MPTF's programs and services.
The recent COVID-19 pandemic has affected all of us over the past 2½ years. MPTF has seen significantly increased costs of over $9 million specifically related to COVID, including lab testing, PPE, isolation units, screeners, and significantly increased staffing expenses. These were unexpected and unbudgeted, pushing MPTF's cash reserves into the critical zone. So, tell your friends and family to help support MPTF and let the bidding begin!
Make Your Bid to Support MPTF!
Now is your chance to not only win an incredible piece of Hollywood history, but to do it knowing you are helping support our organization and mission.
MPTF supports working and retired members of the entertainment community with a safety net of health and social services, including temporary financial assistance, case management, and residential living. From childcare to living and aging well with dignity and purpose, MPTF is there to guide the entertainment industry workforce through the enormous obstacles life presents.
For over 100 years, the extraordinary generosity of the entertainment community has enabled MPTF to deliver charitable services to industry members in need and you are helping us do that by supporting this auction. Learn more at www.MPTF.com.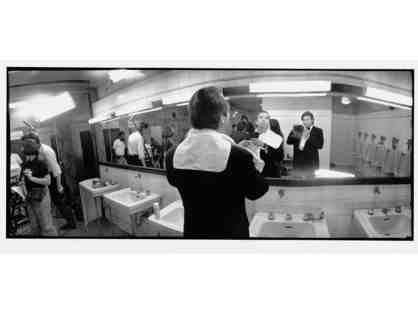 Jeff and Beau Bridges - Photograph by Jeff Bridges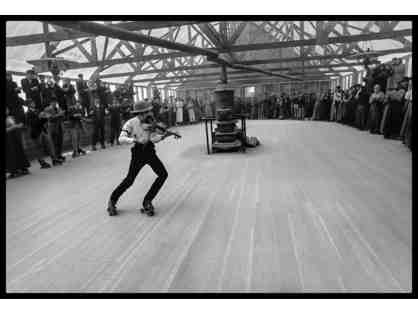 Fiddler on Skates - Photograph by Susan Bridges Taken on the Set of Heaven's Gate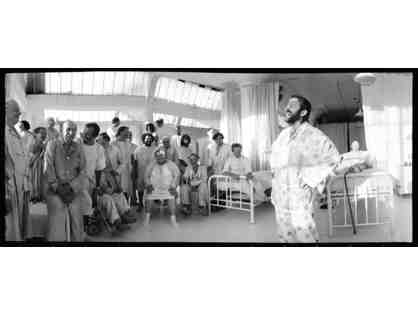 Robin Williams: Riffing - Photograph by Jeff Bridges