Auction Links
Top Referrers
Ann Marie Tarleton

15

Christopher Hemmer

14

Christy Tuper

13

Darlene Blandina

2

Jackie Espinoza

1
Refer Your Friends
Top Bidders
wake120

$2,914

mmf70dd6c

$2,250

tl31e970c

$2,060

kb181b73c

$1,701

bandleader

$1,650

dgagnon519

$1,576

crapshoot

$1,450

mikedkelly

$1,334

dg25a33f5

$1,202

les11

$1,200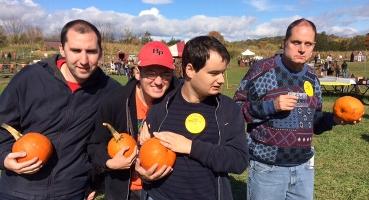 The Online Auction is Open!
The online portion of 2020 SCARC Foundation Honors Auction is now open. The auction will run from February 7, 2020 to March 19, 2020.
After careful consideration, in light of local and national events we have decided to postpone our live event due to the rapidly changing nature of the COVID-19 outbreak, and out of concern for our event participants. The date for the live event has been rescheduled for Wednesday, June 17th
The auction will now end at 12:00pm on March 19th.
Proceeds from the auction go to SCARC Foundation Inc. to support our programs and services for children and adults with developmental disabilities.
Auction items range from exotic vacation getaways to donated items guaranteed to delight and surprise. So, tell your friends, family, community. Let the bidding begin!
Make Your Bid to Support SCARC!
Now is your chance to not only get all the great items you want, but to do it knowing you are helping support our organization and mission.