Auction Links
Top Bidders
hb3e54b31

$1,031

thebooklady

$950

aurora55

$506

Am_I_the_winning_bidder

$502

Lets_have_some_fun

$491

jee345c38

$490

rosyc462

$480

af5cc7351

$455

rsbf22a43

$426

oskhal

$357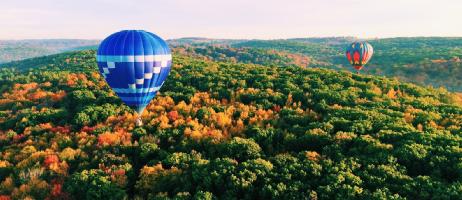 Enjoy! The Southern Berkshires
6th Annual On-line Auction
BID, BID, BID, ends tonight at 10pm
GREAT DEALS STILL REMAINING....

Starting on June 4, 2018, Southern Berkshire Chamber of Commerce will be auctioning off a number of fun and unique items highlighting the Berkshire area such as: overnight stays, artwork, cultural/theater tickets, merchandise from local shops, casual to fine dining restaurant meals, recreation opportunities, spa treatments, health & wellness opportunities and so much more. Don't miss the opportunity to Enjoy! The Southern Berkshires!
Auction ends Monday, June 25, 2018 at 10PM.
HERE'S A SAMPLING OF SOME AWESOME ITEMS...