Auction Links
Top Bidders
mgilligan

$659

rb7f167b8

$585

FOXY_LADY

$562

thebooklady

$495

rosyc462

$479

YES_I_got_this

$455

hird

$417

I_ve_got_this

$398

jptj

$276

daniel2

$259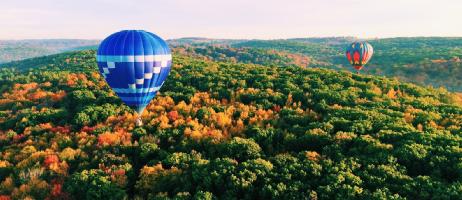 Enjoy! The Southern Berkshires
6th Annual On-line Auction
Check below for items closing EARLY!
Starting on June 4, 2018, Southern Berkshire Chamber of Commerce will be auctioning off a number of fun and unique items highlighting the Berkshire area such as: overnight stays, artwork, cultural/theater tickets, merchandise from local shops, casual to fine dining restaurant meals, recreation opportunities, spa treatments, health & wellness opportunities and so much more. Don't miss the opportunity to Enjoy! The Southern Berkshires!
New items being added daily!!!
If you'd like to show your support by donating, click on the "Donate Items" button to contribute to our auction items.



Items Closing Early (click on individual items for details and exact closing dates)