Featured Sponsor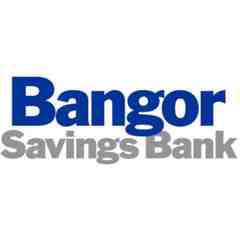 Bangor Savings Bank
Auction Links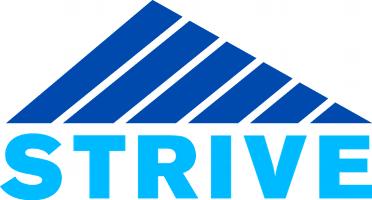 STRIVE's 16th Annual Auction is in the works!
STRIVE's 16th Annual Auction will go live this October! Continue to check our auction page for new items!


We will still have the same great categories you know and love, plus a brand new category in 2020- STRIVE's Flea Market Flip! We're looking to our community to re-furbish or create some things in their home, and send them our way! We'd love to auction off what you have or can create!
Ways to get involved:
-Do you have jewelry, art or other slightly used items that you think others would enjoy? We'd love to hear about it!
-Are you handy and can do woodworking, reupholster an old chair, make a bookcase out of an antique ladder? Have you picked up a new crafty hobby while in quarantine? We'd love to see it!
-Not crafty and already did your Spring cleaning? If you have the means, boost our Maine community economy by purchasing a gift certificate from your favorite local business and donate that!
-Are you a local business that would like to be involved by donating an item? We will gladly accept new items or gift cards as well!
The possibilities are really endless!

Give a little and get a lot in return.
Whether you have 1 item or 100 to contribute, your participation is an invaluable part of our fundraising efforts. By donating an item or service directly online, you'll be helping to raise money for our organization, and you'll receive a mention on our site that can link back to your own web page.
Interested in donating an item? Show your support by clicking on the "Donate Items" button to contribute to our catalog or contact STRIVE Program Director, Whitney Wildes, at wwildes@pslstrive.org!
Thank you for your support of STRIVE!
Interested in becoming a sponsor of the event?
Sponsoring the auction will deliver your brand to a receptive community including our virtual attendees, and mailing list of 5,500, among other promotional benefits. For more information, contact STRIVE Program Director, Whitney Wildes, at wwildes@pslstrive.org!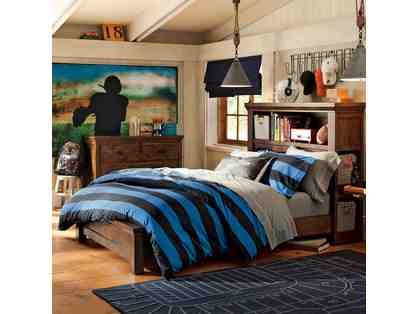 Oxford Storage Bed