Featured Sponsor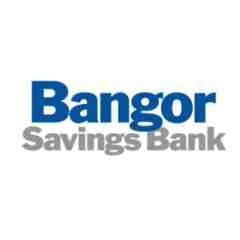 Bangor Savings Bank
Donate Cash
Auction Links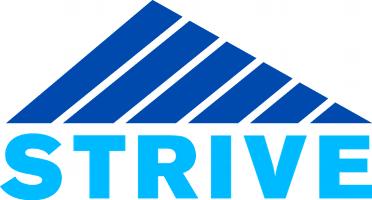 STRIVE's Annual Auction- COMING SOON!
BIDDING OPEN October 27th-November 3rd!
Welcome to STRIVE's 17th Annual Auction!
ONLINE BIDDING will be open starting at 8pm, Wednesday, October 27th through Wednesday, November 3rd (closing at 7:59pm).
We will also be holding a live kick-off event, Wednesday October 27th, from 7-8pm (EST) on Zoom, featuring participant speeches, an inside look at our programs, and more! Contact STRIVE Program Director, Whitney Wildes, at wwildes@pslstrive.org for your link to join!
Our auction will be free to attend! In lieu of a ticket purchase, we are asking our attendees (if willing and interested) to purchase a gift certificate to their favorite local restaurant, shop, etc.to donate to the auction. Support your favorite local business and STRIVE at the same time! Interested in donating in lieu of a ticket purchase? Contact auction@pslstrive.org or wwildes@pslstrive.org! We will accept auction items right up until our event begins on 10/27!
Thank you for your support of STRIVE!
All proceeds raised from our annual auction will go directly back into our over 13 programs which support 1,400+ tweens, teens, and young adults with intellectual disabilities. You can find out more about STRIVE at www.pslstrive.org, by emailing info@pslstrive.org, or by following our social media pages!
------------------------------------------------------------------------------------------
Starting on October 27, 2021, PSL Services/STRIVE will be auctioning off a number of fun and unique items to bid on to raise money for our organization - and the more items we have the more money we can raise, so we're asking for your help.

Show your support by clicking on the "Donate Items" button to contribute to our catalog.

Give a little and get a lot in return.
Whether you have 1 item or 100 to contribute, your participation is an invaluable part of our fundraising efforts. By donating an item or service directly online, you'll be helping to raise money for our organization, and you'll receive a mention on our site that can link back to your own web page.
-------------------------------------------------------------------------------------------
Become a Sponsor!
Place your company's logo on our site that links back to your own web page and you could develop new business!
We?d like to thank all of our generous sponsors for making this event possible. STRIVE believes in being mutually beneficial partners and we encourage you to support the businesses and organizations that support our programs.