Description
Spend 8 days and 7 nights on an All-Inclusive Resort & Spa vacation for 2 in a 1 Bedroom resort condo at Presidential Suites Punta Cana. The Presidential Suites by Lifestyle in Punta Cana is a luxurious mandatory all-inclusive resort. It is perfect for a family holiday in the Caribbean. The resort is a compilation of six modern 4-story high-rise and two 3-level buildings set amongst the shoreline of Cortecito. The resort was developed as a get-a-way retreat for those who enjoy a quiet environment while surrounded by luxurious services and amenities. The resort boasts two free-form pools that wind among the various accommodations and balconies. Ocean-view suites are surrounded by lush tropical gardens and close by you can find an exclusive slice of heaven we call Nirvana Beach. Punta Cana has become a top destination spot as the area offers perfect weather all year round. Presidential Suites Punta Cana is a unique and incomparable place where you can enjoy time with your spouse, spend time with friends or live a high-end Caribbean experience with your family. The resort is conveniently located to golf on nearby courses. In addition, it includes event facilities to host everything from wedding parties to business meetings. The resort has non-motorized water sport. All NextLevel Vacations guests have access to VIP Services.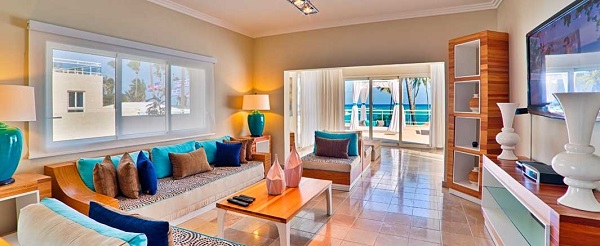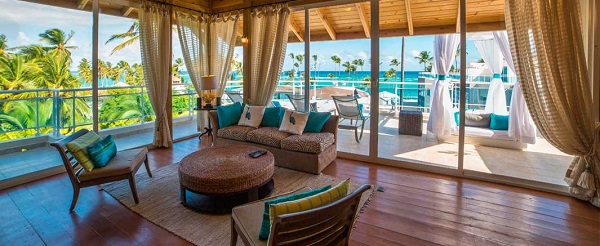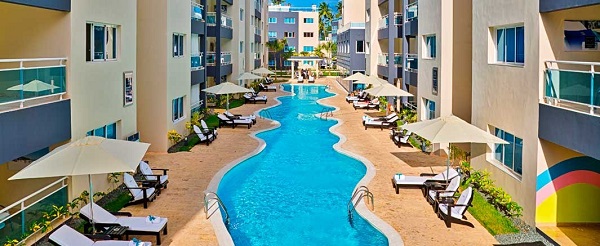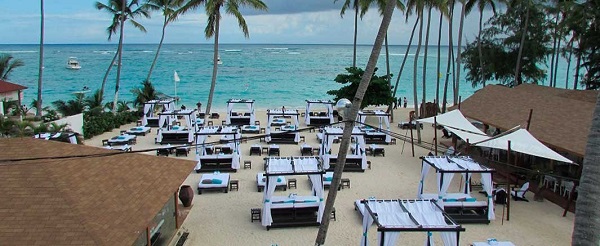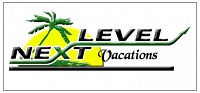 Vendor: NextLevel Vacations
Special Instructions
Terms & Conditions: Travel packages are non-refundable and subject to availability. Travel any time within 12 months of purchase based on mutually agreeable dates. There are no black out dates. Free airport transfers from Punta Cana airport. Vacation can be transferred to another individual or organization for a transfer fee. The vacation can also be exchanged for another destination based on availability for an exchange fee. Vacation can also be extended for a maximum of another 12 months for a nominal extension fee.