Description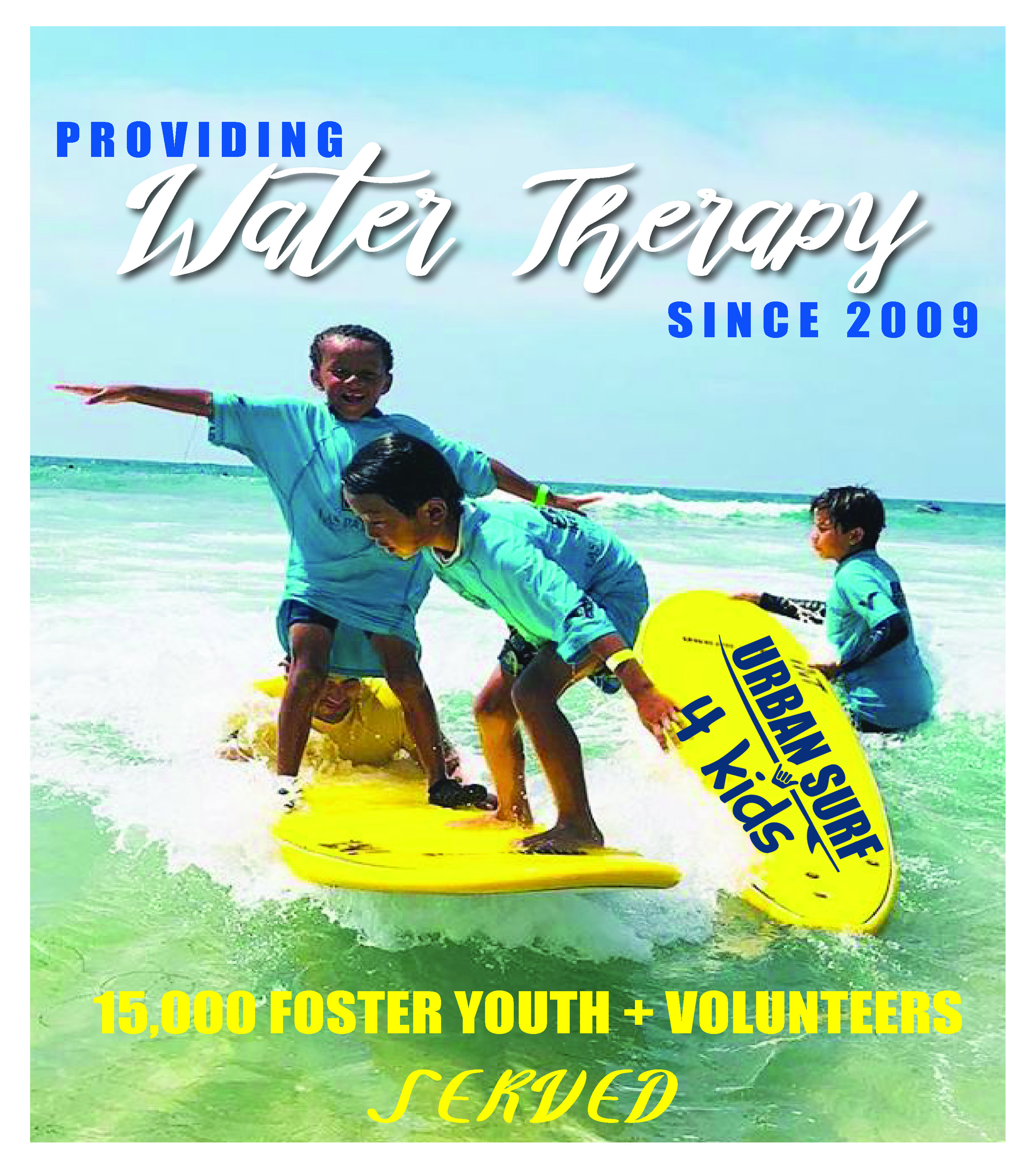 Enjoy a 3 night stay at highly rated Miracle Springs Resort & $200 Credit to DiningGuru.com
The special So Cal getaway! Located just minutes from world class casinos and just outside your door are the famous mineral springs!
Enjoy 3 nights at the world famous Miracle Springs Resort & Spa. Standard room.
Miracle Springs is the unique place where business, traditional values and hospitality are merged. Comfortable, business-like with soft artistic touch makes strong impression on all Guests. Inviting you to enjoy its spectacular mountain and desert scenery, newly-decorated rooms and suites, full-service spa, wonderful restaurant, banquet facilities, gift shop, spa boutique and pristine natural hot mineral water pools. Three Diamond rated by AAA, Miracle Springs Resort and Spa is only minutes from Palm Springs Airport and downtown Palm Springs. Totally refurbished in 2008, Miracle Springs' 110 large, luxurious rooms are now more beautiful than ever.

Miracle Springs Resort and Spa features eight glistening pools containing natural hot mineral water drawn from a well on hotel property. Pool temperatures range from 90° to 105°. The water comes out of the ground at 140°, mineral rich, pure, and odorless. After the water has been cooled down, it is streamed into the pools. Nothing is more relaxing than a long soak in natural hot mineral water followed by a wonderful massage at the Miracle Springs Spa.

The Miracle Springs Spa is proud to feature exclusive Sothys spa products. You'll find an exceptional array of pleasurable, relaxing and beautifying treatments – massages, facials, body masques, wraps, manicures, pedicures and more – performed by expert therapists and skilled, experienced spa technicians. Enjoy transformative sensual pleasures that leave you relaxed and rejuvenated. Prices are reasonable, but the quality of service is unsurpassed.
Checkout their reviews:https://www.booking.com/searchresults.html?aid=311088;label=miracle-springs-resort-and-spa-FKaFh87b0hY1jghJBXFpcwS162168024394%3Apl%3Ata%3Ap1%3Ap2%3Aac%3Aap1t1%3Aneg%3Afi%3Atiaud-146342138230%3Akwd-936681267%3Alp9011497%3Ali%3Adec%3Adm;sid=5e8f680632064b46dd654960c1033568;city=20012567;expand_sb=1;highlighted_hotels=363047;hlrd=no_dates;keep_landing=1;redirected=1;source=hotel&gclid=Cj0KCQiAwKvTBRC2ARIsAL0Dgk2RlpDKIi6saQaG7J5s5m1AyVqp4o2Z3Gg9udJLRkwcf9ZVCPfPy0YaAmGuEALw_wcB&
TERMS: Valid 1 year from end of auction Sunday- Thursday check in. Dates confirmed 60 days or less from check in. Peak season blacked out.Taxes paid upon check in and based upon actual room rate. DiningGuru.com has $7.95 per $100 credit activiation fee.
Special Instructions