Description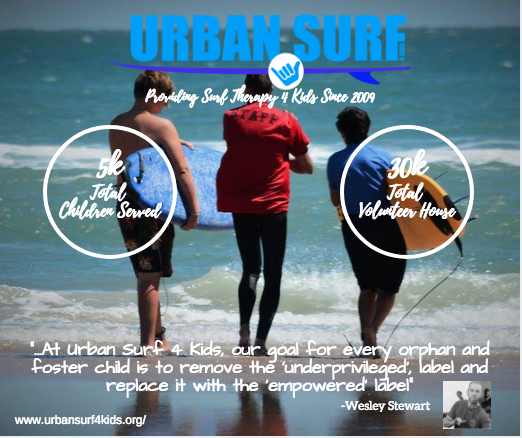 7 nights 4 bed Classic Tuscan farmhouse Villa Oliveto Tuscany,Italy
Checkout their reviews: https://www.luxuryretreats.com/vacation-rentals/italy/tuscany/siena-area/villa-oliveto-110389
Experience the best of Tuscan country and village life at Villa Oliveto. Take part in small-town life in Castelmuzio, near Siena, then, retreat to this rural five-bedroom villa with views of the countryside. A nearby park and private fenced pool are perfect for kids, while parents will enjoy watching the sunset with a glass of wine from the terrace.
The villa and its garden are set in a picturesque olive grove. The fenced-in infinity pool has views of the hills; you can enjoy them from the water or from a chaise longue on the pool deck. A sunny deck is ideal for sunbathing, and for outdoor dining, there's a charcoal barbecue and shady dining area. For the youngest guests, a crib and high chair are available; for grown-ups, there's Wi-Fi access and satellite television.
Checkout their website: https://www.luxuryretreats.com/vacation-rentals/italy/tuscany/siena-area/villa-oliveto-110389
Terms: Valid one year from auction date. Dates confirmed 45 days or less from check in. Cleaning + Taxes fees for week $849. Valid for off peak periods.