Description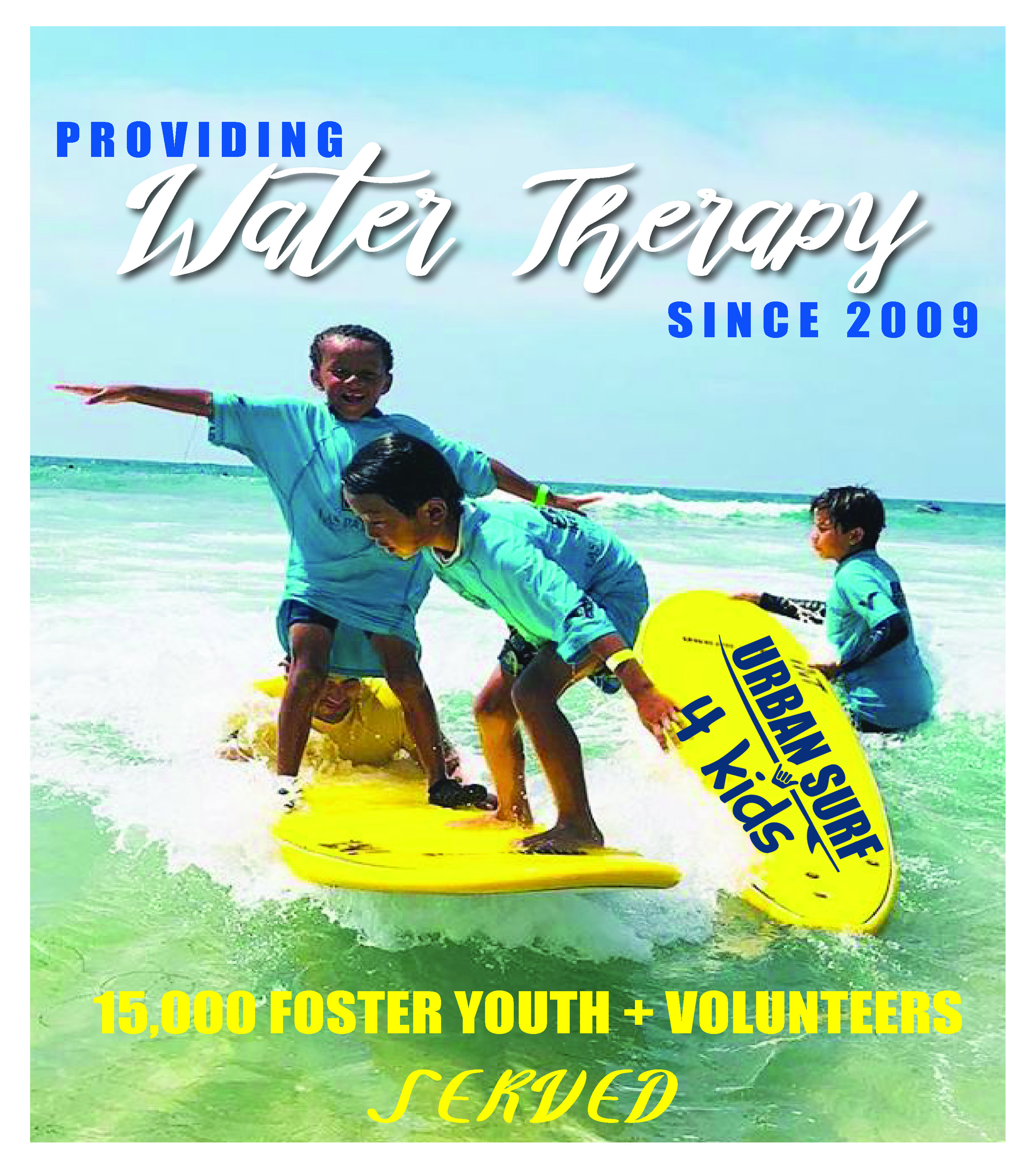 $100 paddle rental San Diego/kayak In San Diego, CA + $100 Food Credit to DiningGuru.com
Anyone can come down and give paddle boarding or Kayaking a shot. The boards we rent are what we call "Cruiser Boards" and are very wide and stable. Our Kayaks are all double kayaks which can allow any couple to share in the activity on the same craft.
Check out their Reviews
Our guides run a circuit tour around Beautiful Harbor Island and along Spanish Landing Park. A still water marina tour with a break on a nice sandy beach at Spanish landing is the ultimate in Paddling bliss. We have a Half-Circuit and a Full Circuit Option on every tour. Those who can successfully complete the Full Circuit Tour Receive a FREE LUNCH on us(almost necessary for replenishment).
Check out their website http://californiapaddleboardtours.com/
Terms: Expires 1 year from end of auction, DiningGuru.com has a $7.95 activiation fee per $100 credit