Description
Built in the 1600s, the 401 Tavern on Route 1 in Hampton has an unparalleled history. There's a story behind everything in the place! An old-fashioned, dark wood-walled American pub that takes you back to a simpler time, the Tavern is a favorite of local residents as well as politicians, sports stars, celebrities and travelers.
Consider a Sunday brunch (that'd be "Eggs and Bubbles"), go for the Gridiron Specials (wings and Black Angus burgers), a Saturday Prime Rib dinner with all the fixin's, or just stop in for Happy Hour. With a sports bar area, a wine loft, and a seasonal deck, the 401 Tavern continues to be a destination!
Check out 401 Tavern's menu here!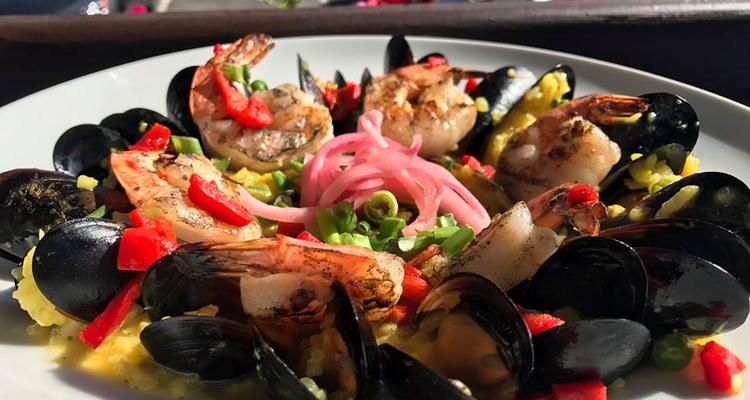 Donated by 401 Tavern, 401 Lafayette Rd., Hampton, NH
Special Instructions
Item is split into 2 x $25 gift certificates to total $50.
Item is non-transferable.
Item is not redeemable for cash.
Winner must pick up this item at The Music Hall Box Office, Monday-Saturday, 12:00p-6:00p after November 20th.