Description
Enjoy 8 days and 7 nights for 2 in a standard hotel resort condo. The Be Live Collection Canoa Hotel is a delightful all-inclusive hotel complex in La Romana, located next to the Del Este National Park and the Bayahibe beach. The hotel boasts an extensive variety of outstanding rooms and villas, ideal for families and couples who wish to get lost in paradise during their holiday. Come and stay in the middle of Caribbean nature, next to a lake and splendid gardens. The traditional mixes with the modern at the Be Live Collection Canoa Hotel: gastronomy, spa, beaches and everything is included. Come and live the true Caribbean lifestyle! A hotel with spa in La Romana: spoil yourself as never before in the spa and wellness section of the Be Live Collection Canoa Hotel: saunas, Jacuzzis and relaxing massages will allow you to forget about the stress of daily life and let you enjoy being immersed in the Caribbean peacefulness. On Bayahibe beach, the Be Live Collection Canoa Hotel enjoys a privileged location steeped in tradition. It is situated only a few metres from the Saona Island and right next to the Del Este National Park. This is the place where the first inhabitants of the Dominican Republic settled and a corner of incomparable natural beauty. A hotel for families and couples in La Romana with rooms that you have only been able to dream about that are especially designed for families and couples looking for a private, elegant and welcoming stay full of convenience. This is an all-inclusive hotel and you will not want for anything. Experience first-class culinary offerings, children's entertainment, shows, sports. All of it included in your perfect holiday.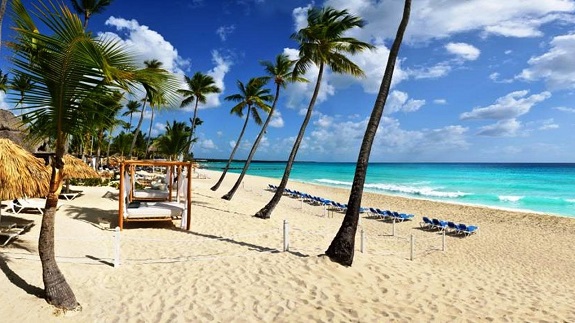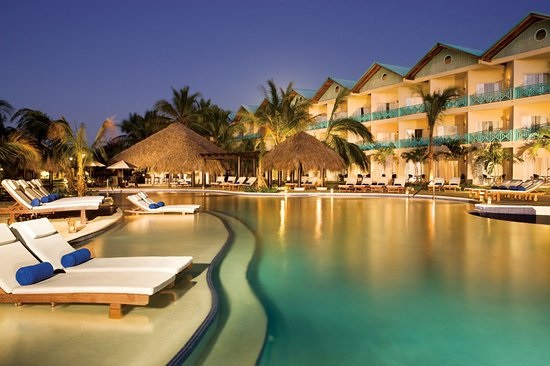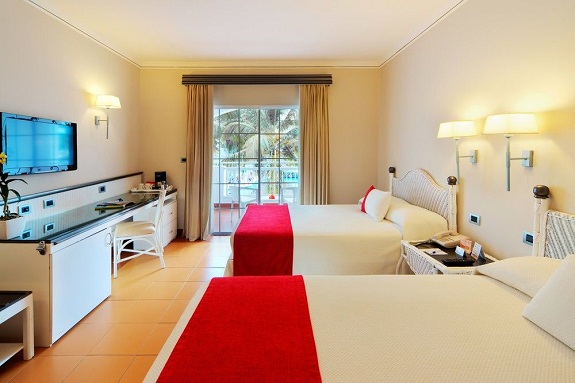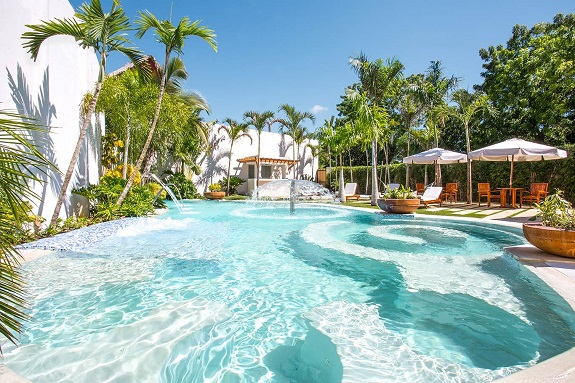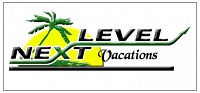 Vendor: NextLevel Vacations
Special Instructions
Terms & Conditions: Travel packages are non-refundable and subject to availability. Travel any time within 12 months of purchase based on mutually agreeable dates.Vacation can be extended for another 12 months for a small extension fee; There are no black out dates but availability will be limited during Christmas and New Years week. The vacation can also be exchanged for another destination based on availability for an exchange fee.