Unique Experiences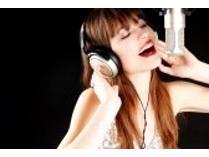 4 Hour Recording Studio Session in Hollywood World Class Recording Studio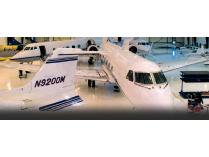 Aerobatic Airplane Flight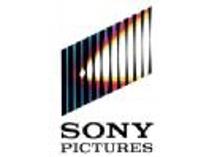 Exclusive Sony Pictures Tour for 4 people - Including Lunch!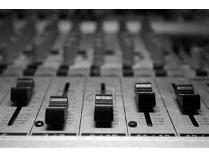 Full Day Recording Session in a Professional Recording Studio with Engin...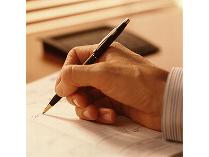 Handwriting Analysis by Expert, Sheila Lowe!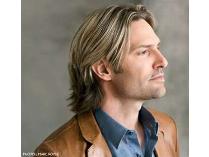 Lunch with world famous composer - Eric Whitacre
Recording Session Visit at Sonic Fuel Studios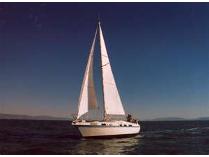 Sail The Pacific Coast - Southern California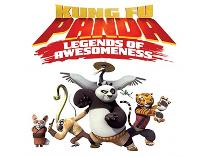 Studio Visit to watch scoring process for "Kung Fu Panda" and/or "The Le...