Unique Experiences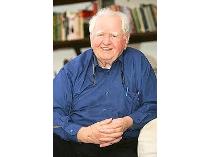 An evening with Malachy McCourt. Enjoy dinner for four with this acclaim...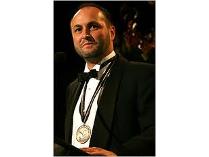 An evening with National Book Award winner, Colum McCann, with 4 of your...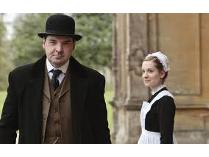 BATES in London! Lunch with DOWNTON ABBEY's Brendan Coyle at 5 star Clar...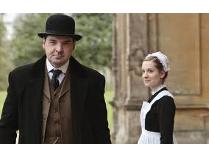 BATES in NY - Get the ROYAL TREATMENT with Dinner at Per Se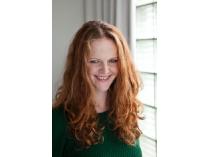 FASHIONISTAS! - Lunch with Ireland's Top Fashion Stylist; PAULA HUGHES a...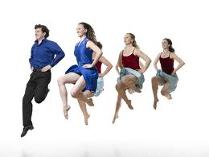 Irish Dancers in your Home (2x)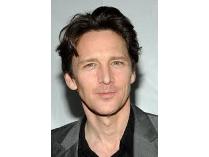 Lunch with Andrew McCarthy