View All Items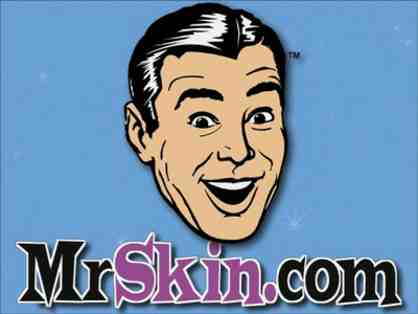 Lifetime of Nudity! Private Lunch, Tour and Lifetime Membership with Mr....
Attend the Wings - Penguins Game With an "Old Time Hockey" Touch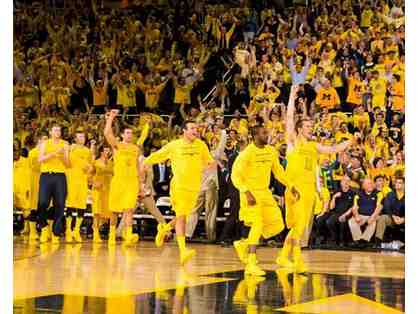 Two Courtside Seats for Big Ten Action at Crisler Arena!
Under the Lights in Style at The Big House - Michigan vs Notre Dame!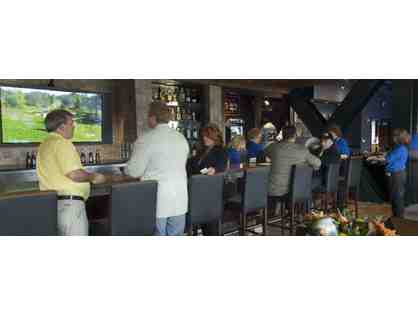 Four Tigers vs Royals Tickets in the Champions Club and Watch Pre-game B...
Priceless

$1,175 USD

SOLD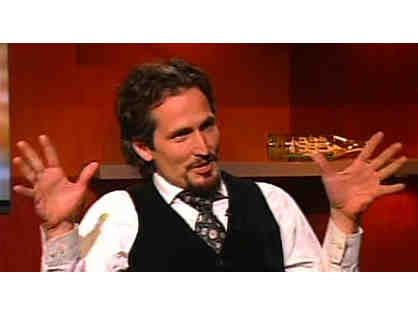 A Lunch for Two With Two Pulitzer Prize Winners - Charlie LeDuff and M.L...
Priceless

$1,200 USD

SOLD
You and Two Guests Join Drew Lane for Tailgating and the Michigan vs Neb...
Priceless

$1,200 USD

SOLD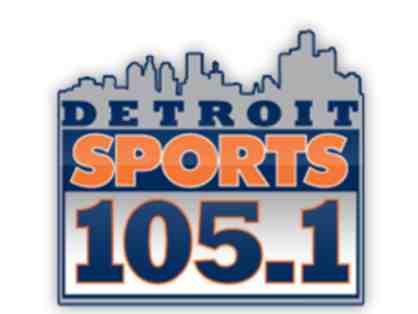 In-Studio Visit for You and a Guest with Drew and Marc on the New Sports...
Priceless

$1,670 USD

SOLD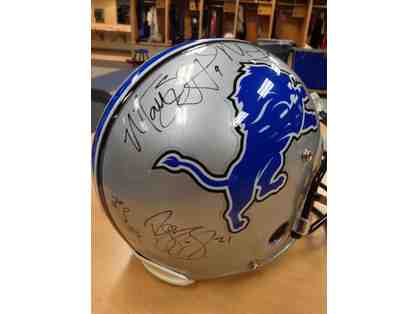 Ultimate Lions Opening Game Package includes Signed Helmet and Sideline ...
Priceless

$1,900 USD

SOLD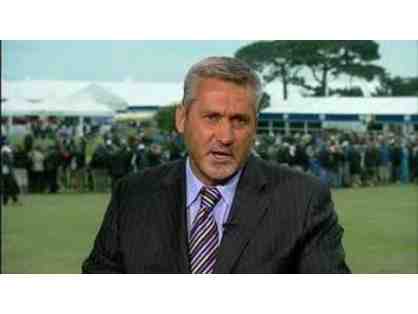 Both You and a Friend Play 18 Holes as a Guest of and WITH Frank Nobilo ...
Priceless

$2,700 USD

SOLD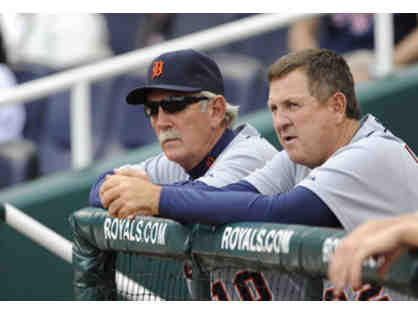 Dinner for Two with Jim Leyland and Gene Lamont at Oak City Grille
Priceless

$3,000 USD

SOLD