Food & Gourmet Items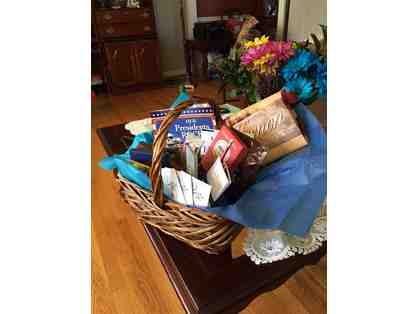 "A Mount Vernon Gift Basket" created by Our Very Own Jeanette Kraynak!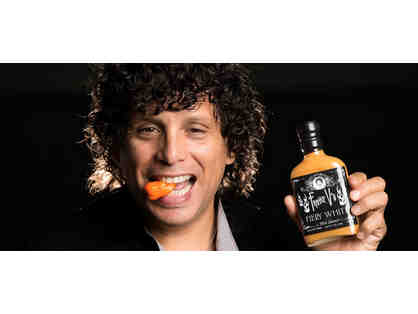 Award Winning Hot Sauce Gift Basket from Frankie V's Kitchen in Dallas, ...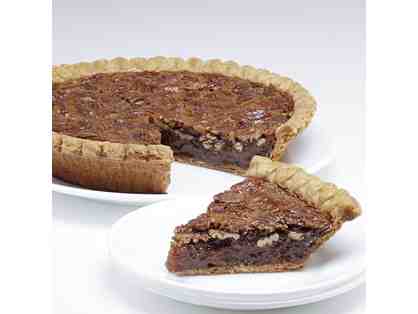 "Deep Dish Pecan Pie" from "Collin Street Bakery" with Homemade Ice Crea...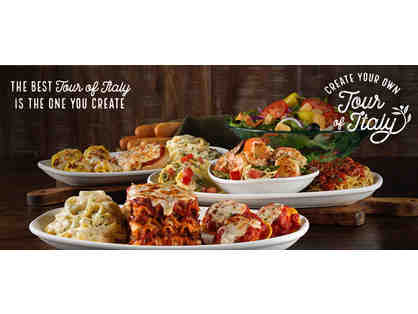 Italian Dinner or Lunch at Olive Garden! Locations All Over the U.S.! $5...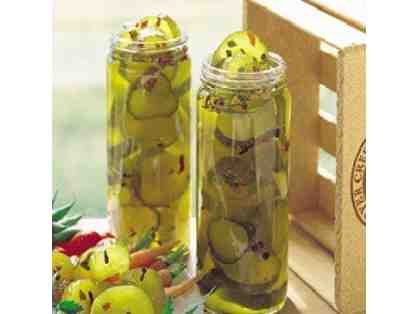 "Picolos Bread & Butter Pickles" from the Famous "Collin Street Bakery,"...