Janine Turner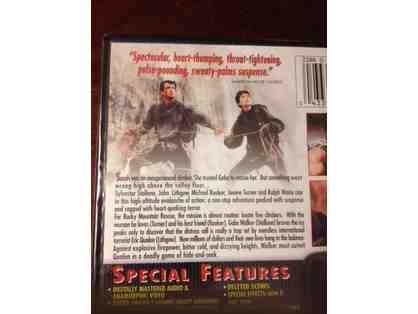 A Collector's Edition of the thrilling "Cliffhanger" Movie, Autographed ...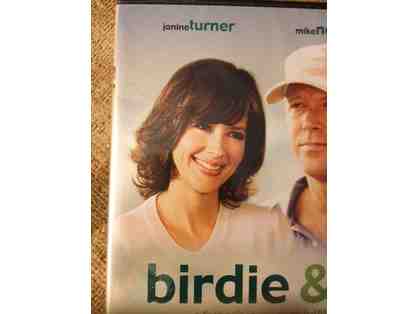 "Birdie & Bogey" 2009 DVD Delightful Movie, Autographed by Janine Turner!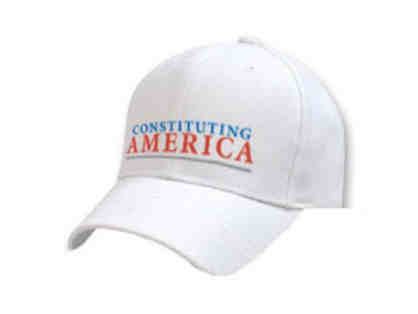 Constituting America Hat, autographed by Founder & Co-Chair Actress Jani...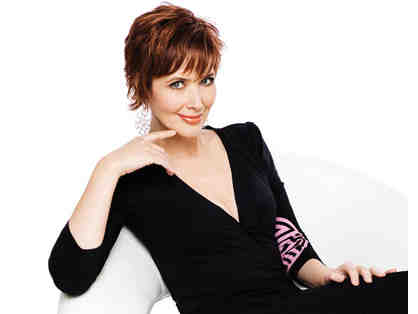 Janine Turner's Personally Autographed Collection of Her Books, CD's, DV...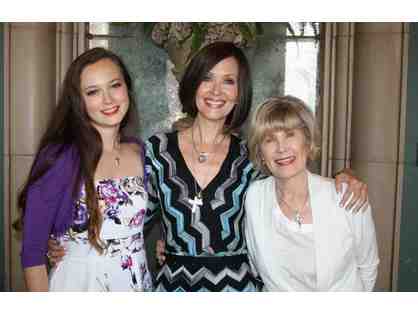 Janine Turner will Visit Your Social Event Via Skype or Google Hangout!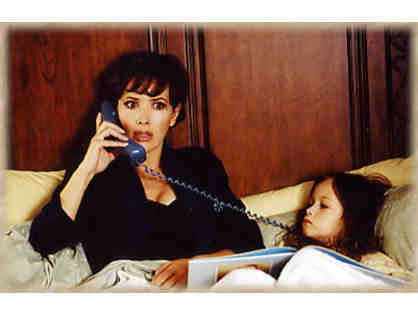 "No Regrets: A Love Story with Two Happy Endings" Starring Janine Turner...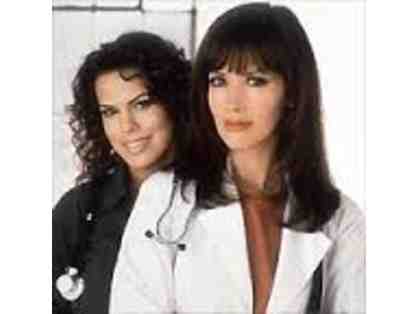 "STRONG MEDICINE" Award Winning Series: 2001-2002 with Janine Turner, Au...