Collectibles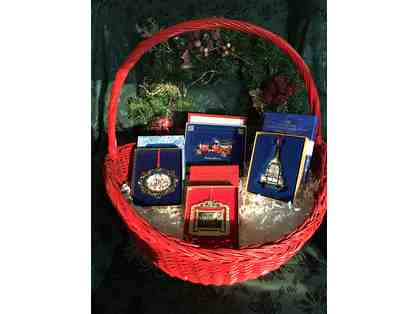 A Collection of Four "Celebrate America" Heirloom Quality Holiday Orname...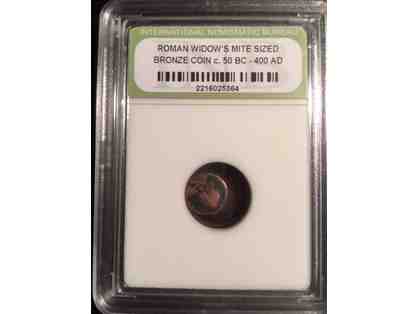 A Roman "Widow Mite" From 50 BC to 400 AD with a Rich Biblical History! ...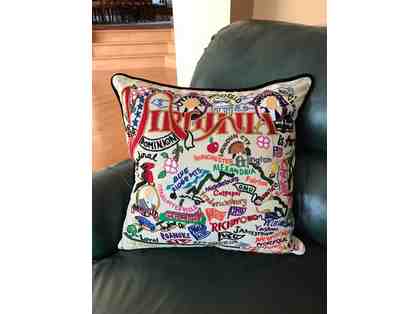 Cathy Gillespie Donates a Beautiful Embroidered Virginia Pillow!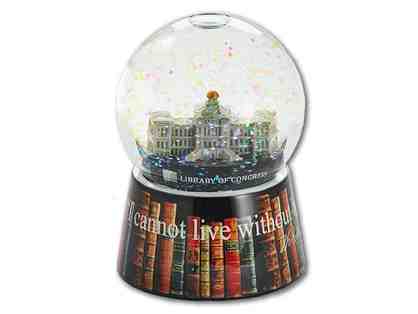 Collectible! Snow Globe from The Library of Congress! "Thomas Jefferson ...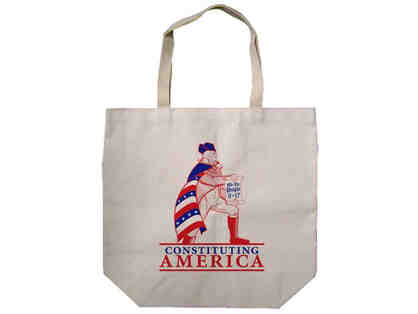 Constituting America's Online Store Plus Some Fun Constitutional Surpris...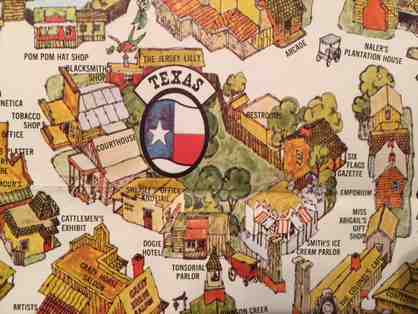 Conversation Piece! 1965 Custom Framed Original Print of Six Flags in Te...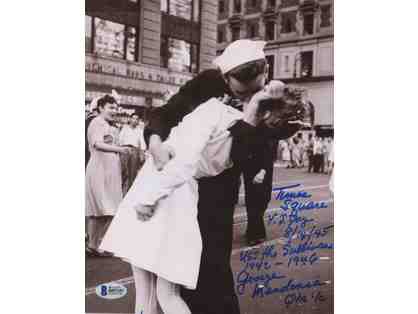 George Mendonsa Signed V-J Day Kiss! 8x10 Photo With Awesome Inscription!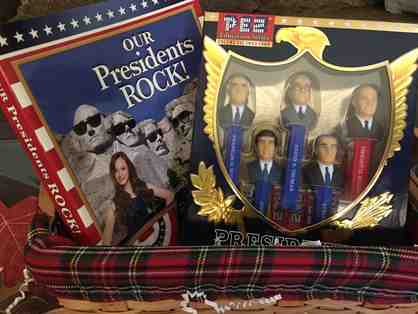 More Rocking PEZidents and "Our Presidents Rock" by Juliette Turner-Jones!
Paul Weitz (Astronaut, Skylab 2) Signed "A Decade of Space Achievements"...
Statue of Liberty Bobblehead! Collectible!