Art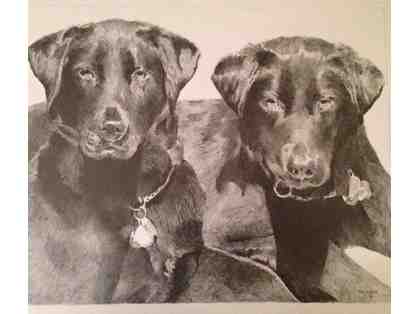 An Accomplished & Amazing Texas Pencil Artist who Captures Spirit & Hear...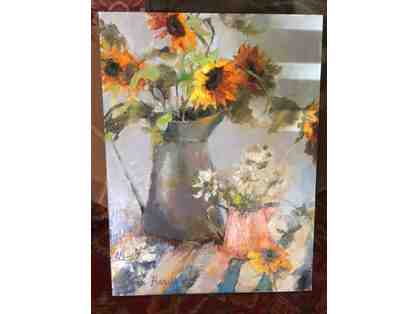 Ann Hardy, Award Winning Texas Artist! Original Oil Painting Donated by ...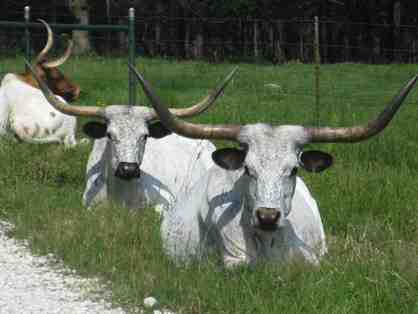 Autographed 12 x 16 Canvas of Janine's Beloved Longhorns at Mockingbird ...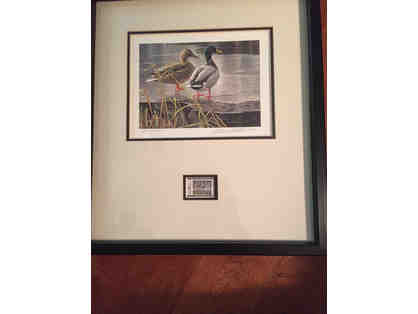 Collectible! Custom Framed Signed Stamp and Numbered Print!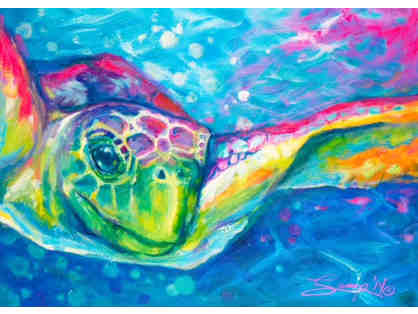 Delightful Turtle Giclee Canvas Print "Spoken" from "Day Five Art Galler...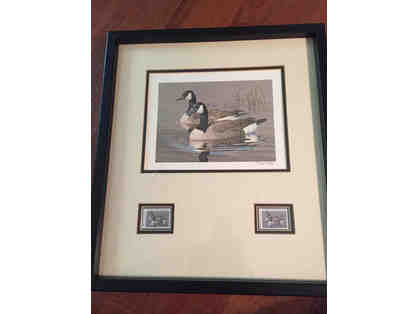 Duck Picture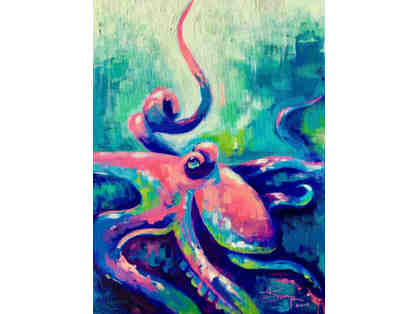 Hold a Keychain to Remind you of Coastal Magic from "Day Five Art Galler...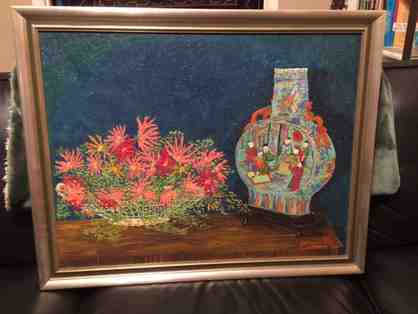 Lovely Framed Still Life by Germaine Rey!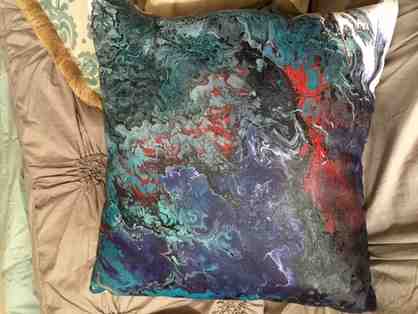 Original Abstract 17 x 17 Pillow Cover by Renowned Texas Artist Patricia...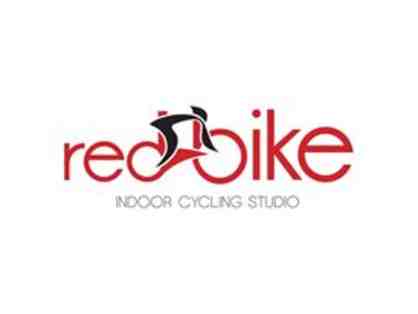 Unique, Creative, Original Promotional Designs from the Talented Hal Kol...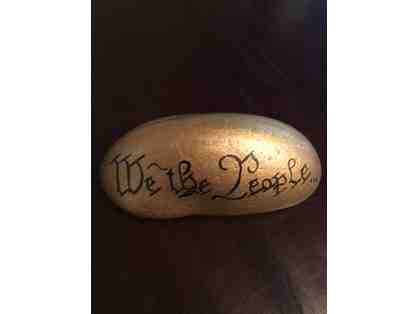 "We The People" Painted "Patriotic Paperweight Rock" by Rachel Roark She...