Food & Gourmet Items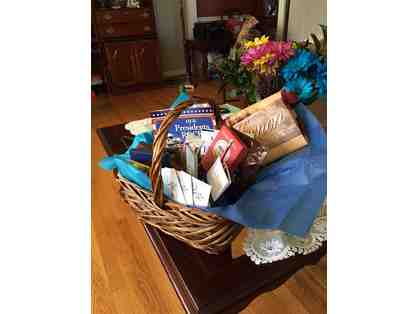 "A Mount Vernon Gift Basket" created by Our Very Own Jeanette Kraynak!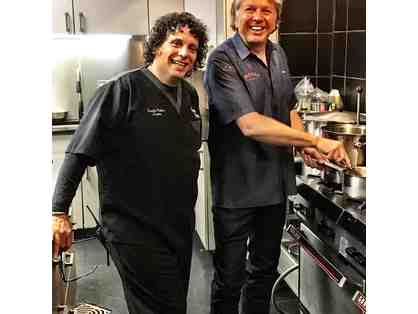 Gift Basket from Frankie V's Kitchen Rocks Your Table with New Award Win...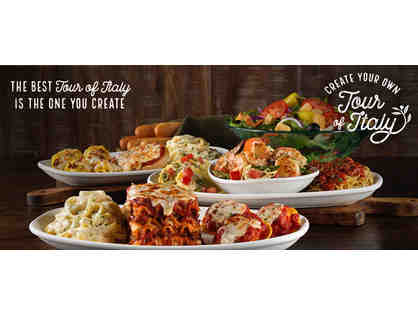 Italian Dinner or Lunch at Olive Garden! Locations All Over the U.S.! $5...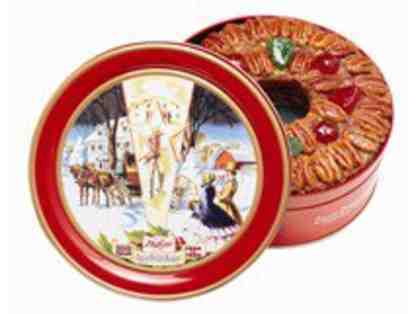 Perfect Holiday Tradition: Collin Street Bakery's "Deluxe Fruit Cake"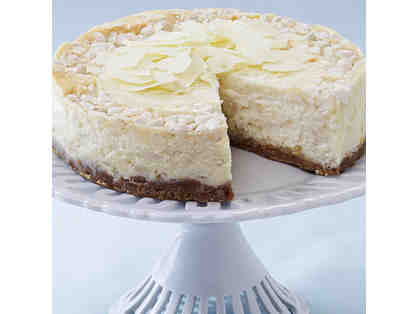 World Famous Collin Street Bakery's "White Chocolate Macadamia Cheesecak...