Home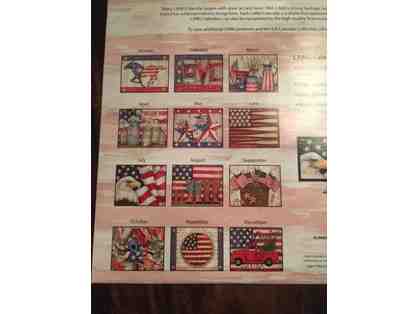 2018 Special Edition, Lang "Old Glory Calendar" with Frameable 9" x 12" ...
A 12 x 18 Stretch Canvas of Your Beloved Pet from A Favorite Photograph!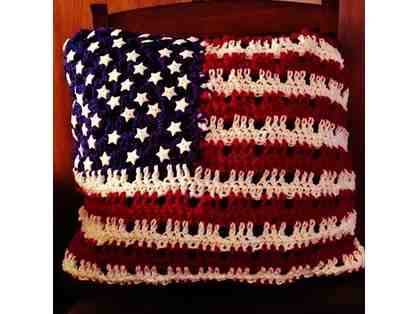 Amanda Hughes Made an Exquisite American Flag Pillow for Constituting Am...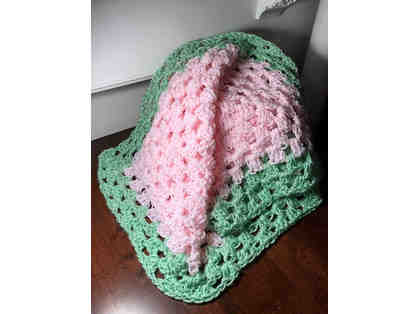 Beautiful Handmade Baby Girl Blanket by Constituting America's Amanda Hu...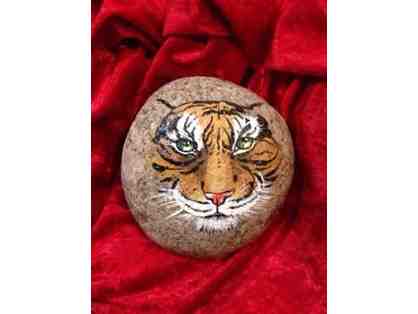 Constituting America Rocks with "Tiger Rock" by Texas Artist Sherry O!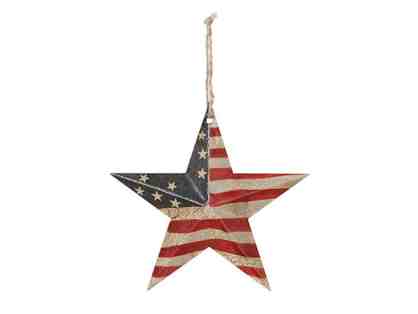 Four 5.75" Americana Ornaments for Year Around! USA Flag Crackled Barn S...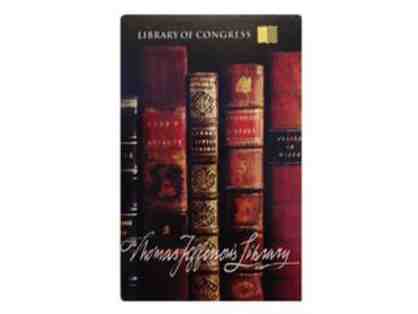 Great Stocking Stuffer! Thomas Jefferson Playing Cards!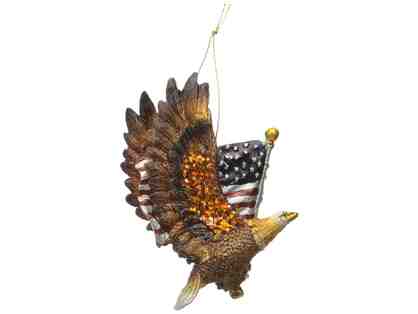 Kurt Adler Resin Patriotic Eagle with the American Flag Ornament