Tickets-Entertainment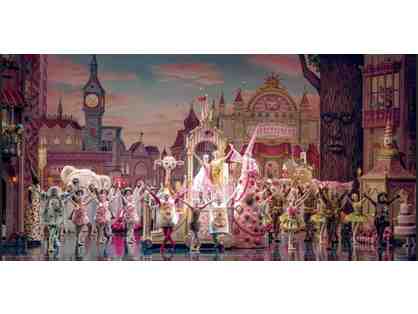 American Ballet Theatre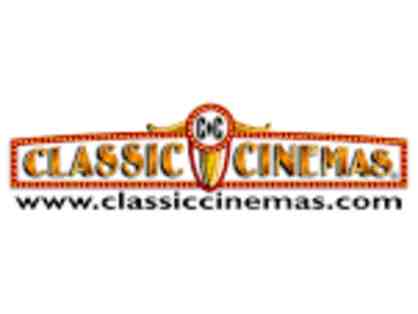 Classic Cinemas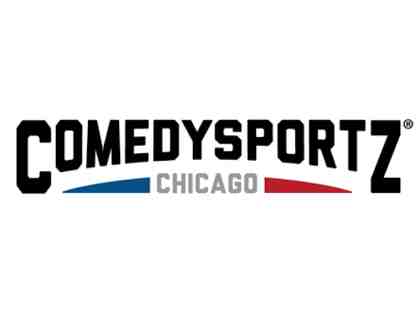 Comedysportz Chicago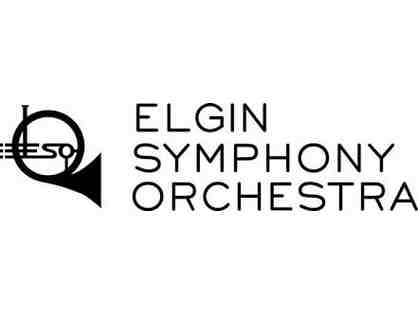 Elgin Symphony Orchestra (2 Tickets to your choice of performances)!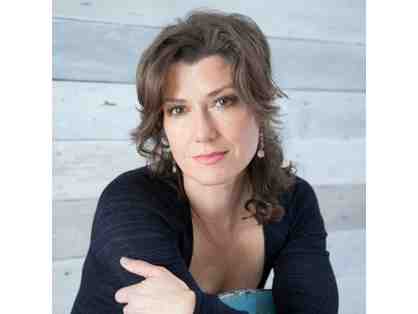 Evening with Gary & Vicki (Amy Grant Tickets - Raue) & Dinner 1776!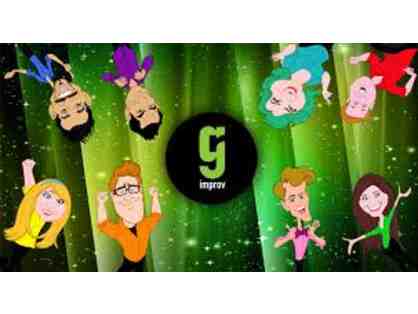 Green Room Improv (Local Hit and "Off the Cuff" Hilarity)
iPic Theater (Relax in Comfort & Dine too)!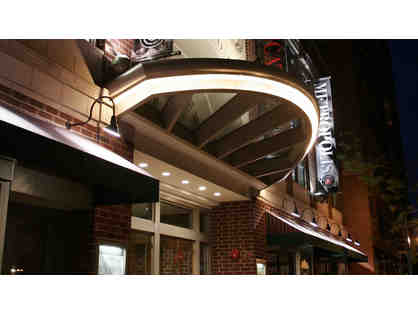 Metropolis Performing Arts Center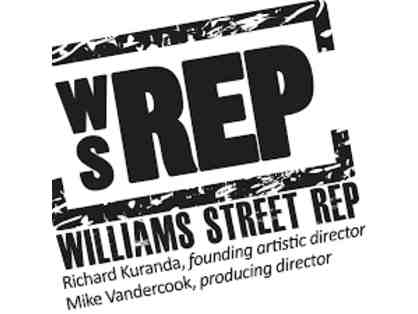 Raue Center for the Arts WSR Production (2018 - 2019 Season) & Dinner (T...