Live Auction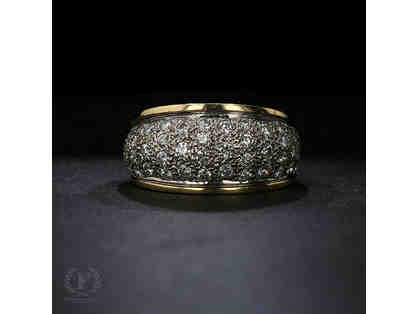 14k Gold and Diamond Ring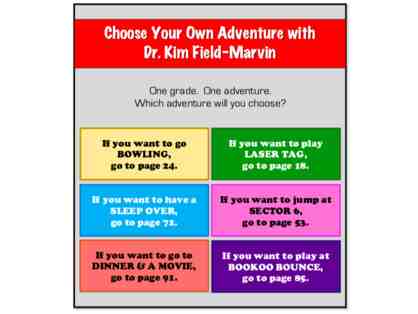 Choose Your Own Adventure with Dr. Field-Marvin!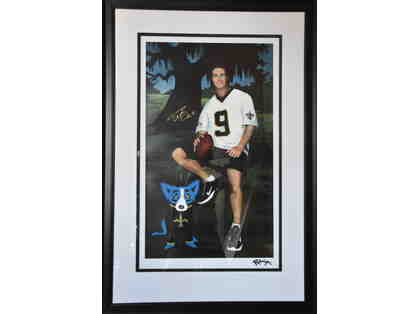 Drew Brees Autographed and Framed Blue Dog Print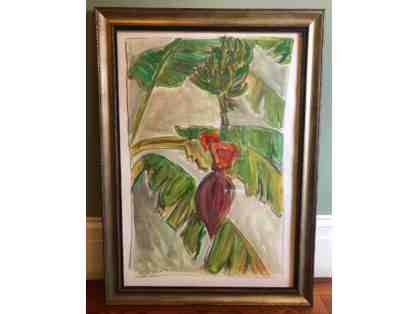 "Fleur de Banane" by Tim Trapolin
Guided Whiskey Tasting for 12 in Your Home!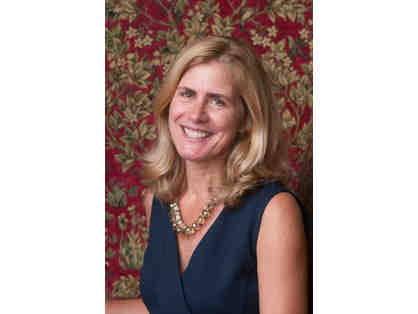 Headmistress for the Day
Hunting Trip for 4 in Argentina!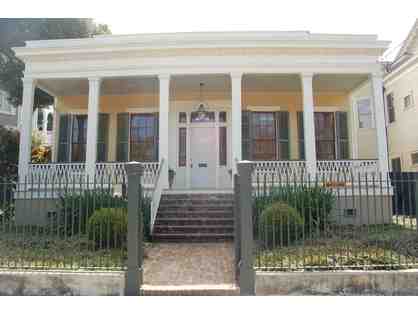 Mardi Gras on the Avenue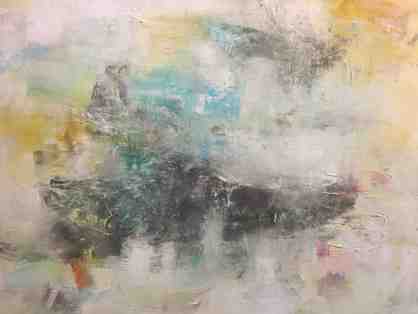 Painting by Tony Mose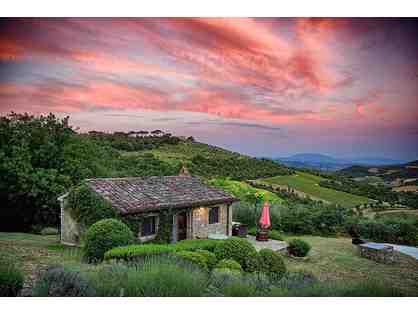 Trip for Two to Italy!