1 of a kind!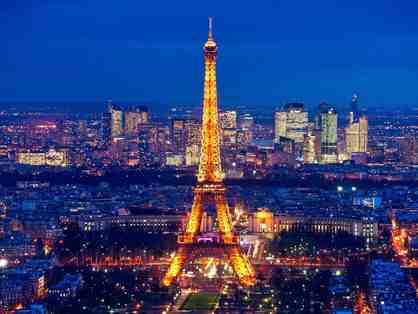 VIP Package to Paris - Apartment for 7 Days! $5,000+ Value!
Priceless

$3,100 USD

SOLD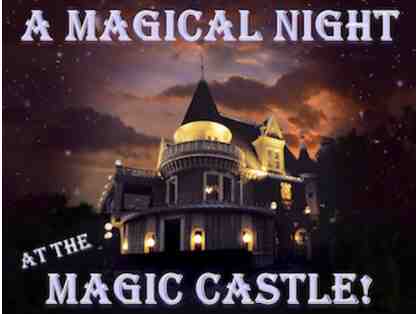 Four (4) Guests for an Incredible Evening at the Magic Castle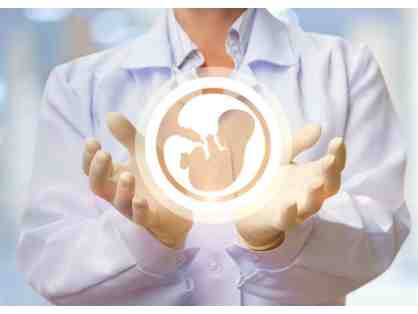 0ne (1) Free IVF Cycle from CARE Fertility
$18,000 USD

$9,500 USD

SOLD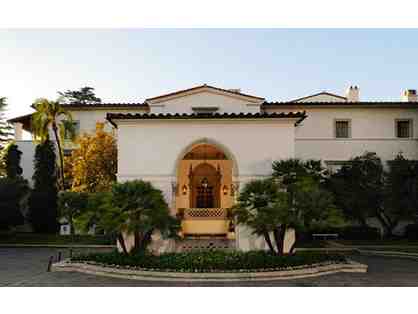 The Athenaeum Prime Rib Buffet Dinner for 6 Hosted by JPL's Dr. Luther B...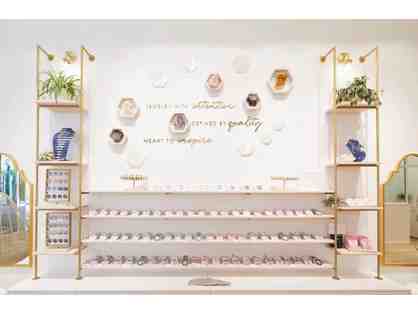 Gorjana Jewelry - Layering Set, $150 Gift Card & Store Party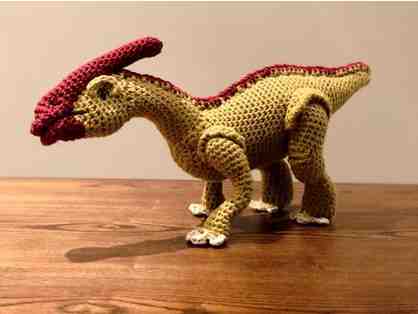 Design Your Own Custom-Made Lovey by Megan Kreiner!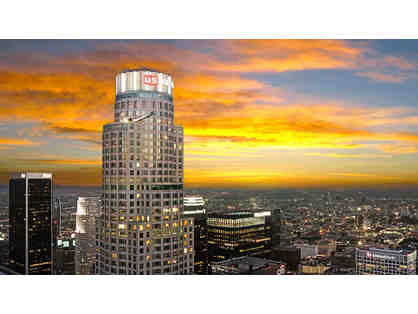 Above It All Package - Amazing Restaurant & Skyslide experience in DTLA!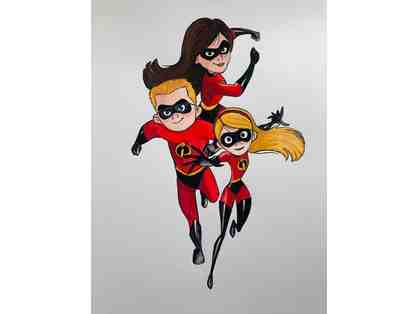 Custom Drawing by DreamWorks Animator Megan Kreiner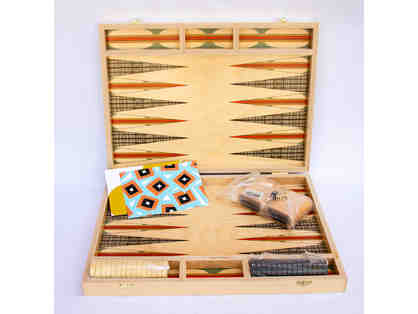 One-Of-A-Kind Backgammon Board from Wolfum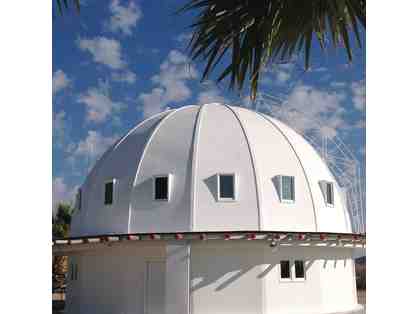 Integratron in Landers - Weekend Public Sound Bath for Two
Jonathan Kellerman Mystery Jigsaw Puzzle "The Things We Do for Love" 100...
A Mother's Day Book Bundle