Autographed Books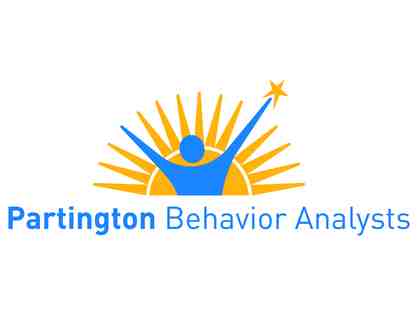 ABLLS-R Set - Partington Behavior Analysts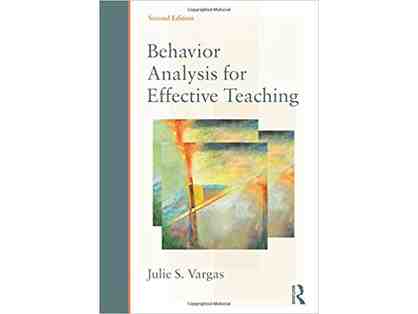 Behavior Analysis for Effective Teaching (2nd ed.) - Signed by Dr. Julie...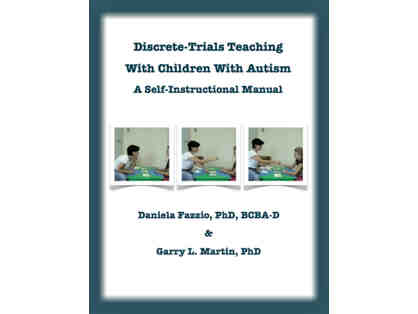 Bundle of Three (3) Copies of The Discrete Trials Teaching Manual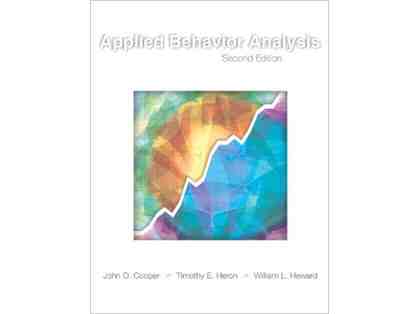 Copy of Applied Behavior Analysis (3rd Edition) signed by Drs. Cooper, H...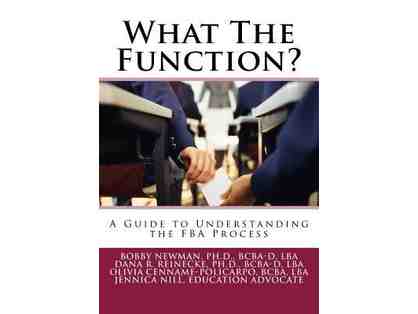 Five (5) Signed Books by Dr. Bobby Newman
Signed Book by Dr. Sabrina Freeman, The Complete Guide to Autism Treatme...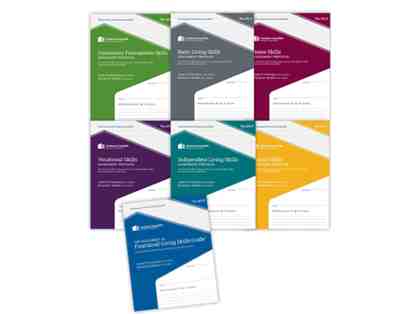 Signed Copy of Assessment for Functional Living Skills (AFLS) -All Asses...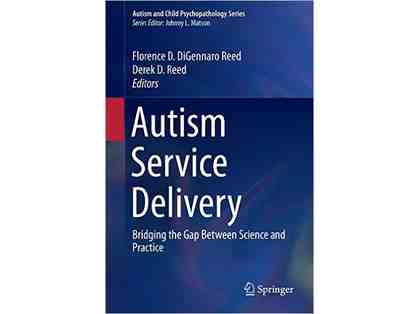 Signed Copy of Autism Service Delivery by Drs. Florence DiGennaro Reed a...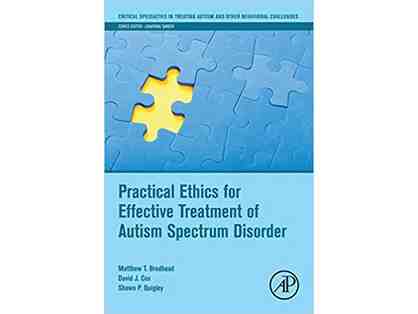 Signed Copy of Practical Ethics for Effective Treatment of Autism Spectr...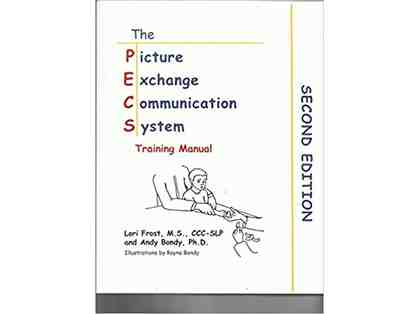 Signed Copy of The Picture Exchange Communication System (PECS) Training...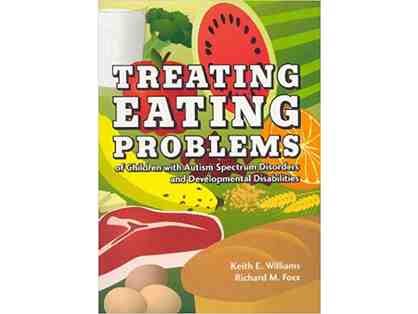 Signed Copy of Treating Eating Problems of Children With Autism - Dr. Ke...