The Arts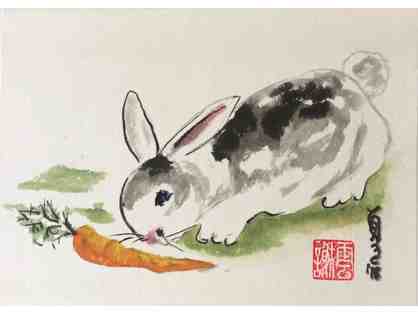 Brush painting of Bunny & Carrot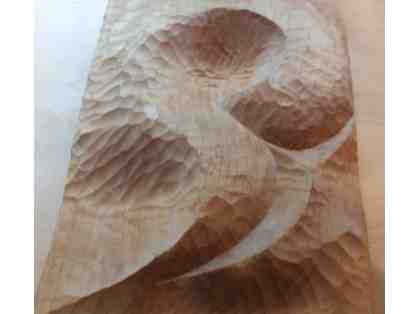 Use all your senses to experience this Hand Crafted Wood Relief Sculptur...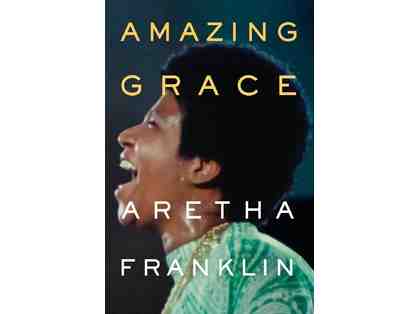 Discounted Tickets & free popcorn Chelsea Theater! REDUCED Dual Annual M...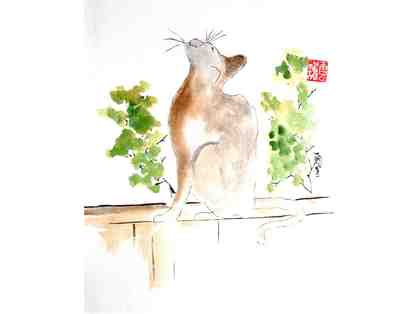 Brush painting of Kitty in the Window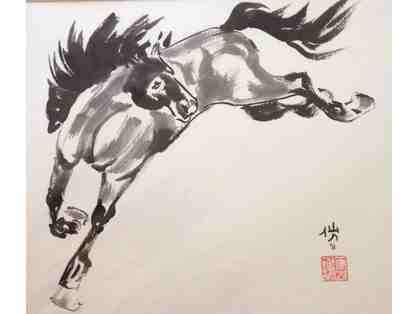 Horse Lover's Alert! Brush painting of Running Horse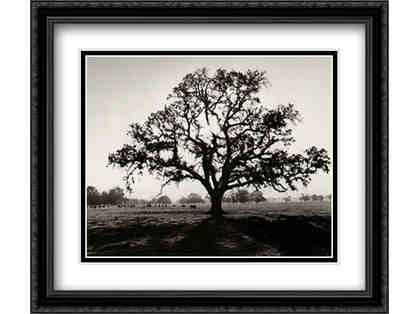 Stunning print "Oak Tree, Sunrise" by renowned photographer Ansel Adams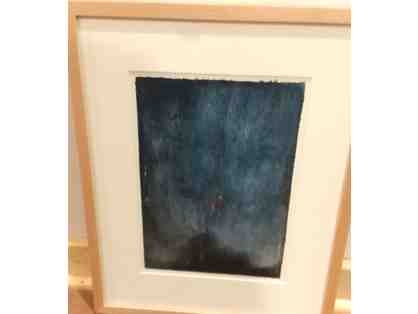 Blue? Relate to "Opus IV" framed artwork by Chapel Hill artist Katherine...